Lia's coaching and courses provide support for people who:
*Have tried multiple diets and are unable to find a sustainable and effective approach for improving health or weight loss.
*Are struggling with hunger, snacking, or cravings.
*Hate counting calories or macros and other means of food tracking.
*Hit a plateau with their health or weight loss results and improvements.
*Are looking for support, guidance, or accountability in following a healthier diet and specific health journey.
*Are unsure of where to begin in their health or weight loss journey.
*Prefer to have a science and evidence-based approach to nutrition, eating, and health.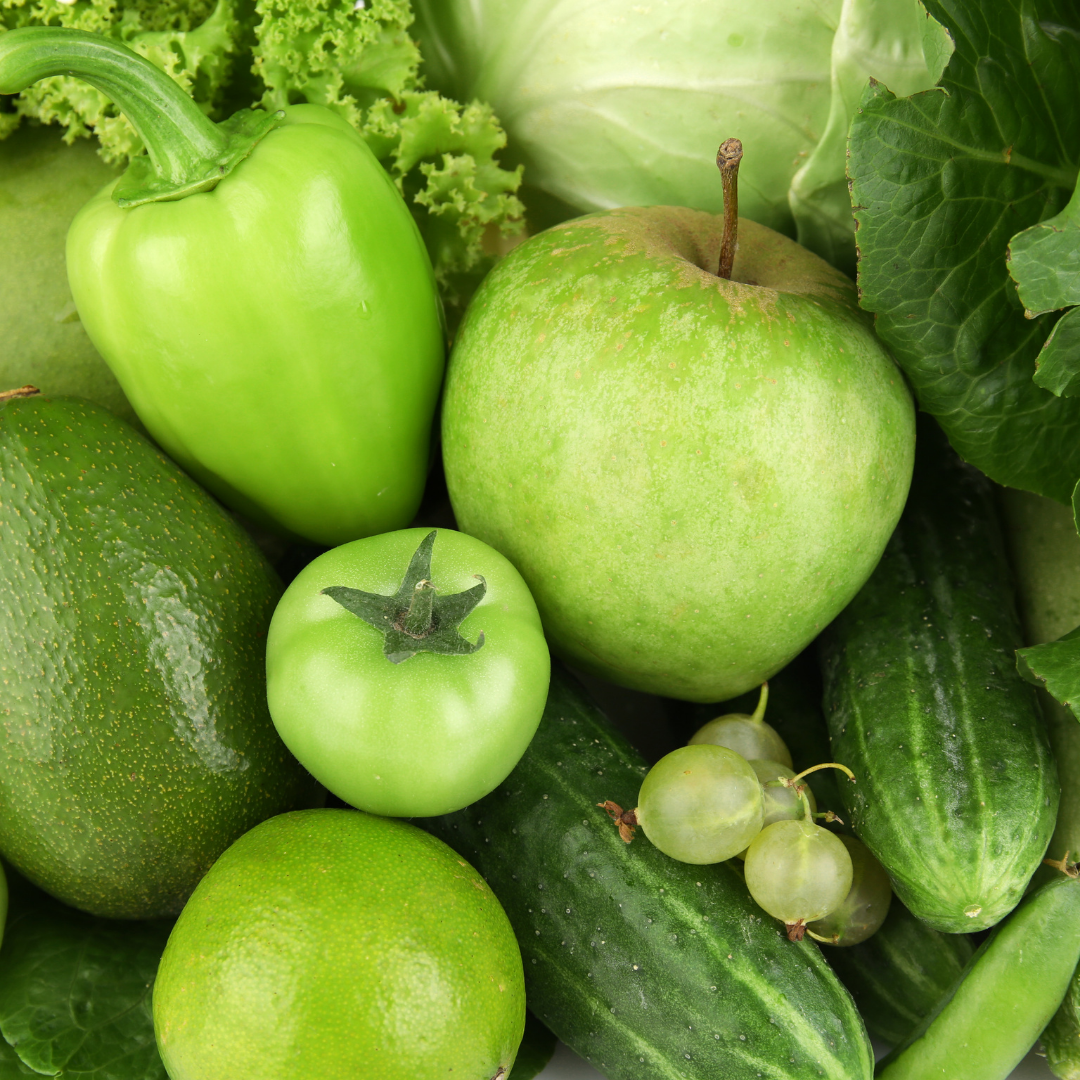 "Lia is authentic and truly wants to help people live a healthier lifestyle."
"When I heard that Lia was not only a health coach but a science professor I was so interested in learning from her. I signed up for her course and loved it. She did not disappoint. She kept it simple enough for anyone to understand. I recommend this class for anyone who wants to learn more about what they eat and why its so important. Lia is authentic and truly wants to help people live a healthier lifestyle". -Karen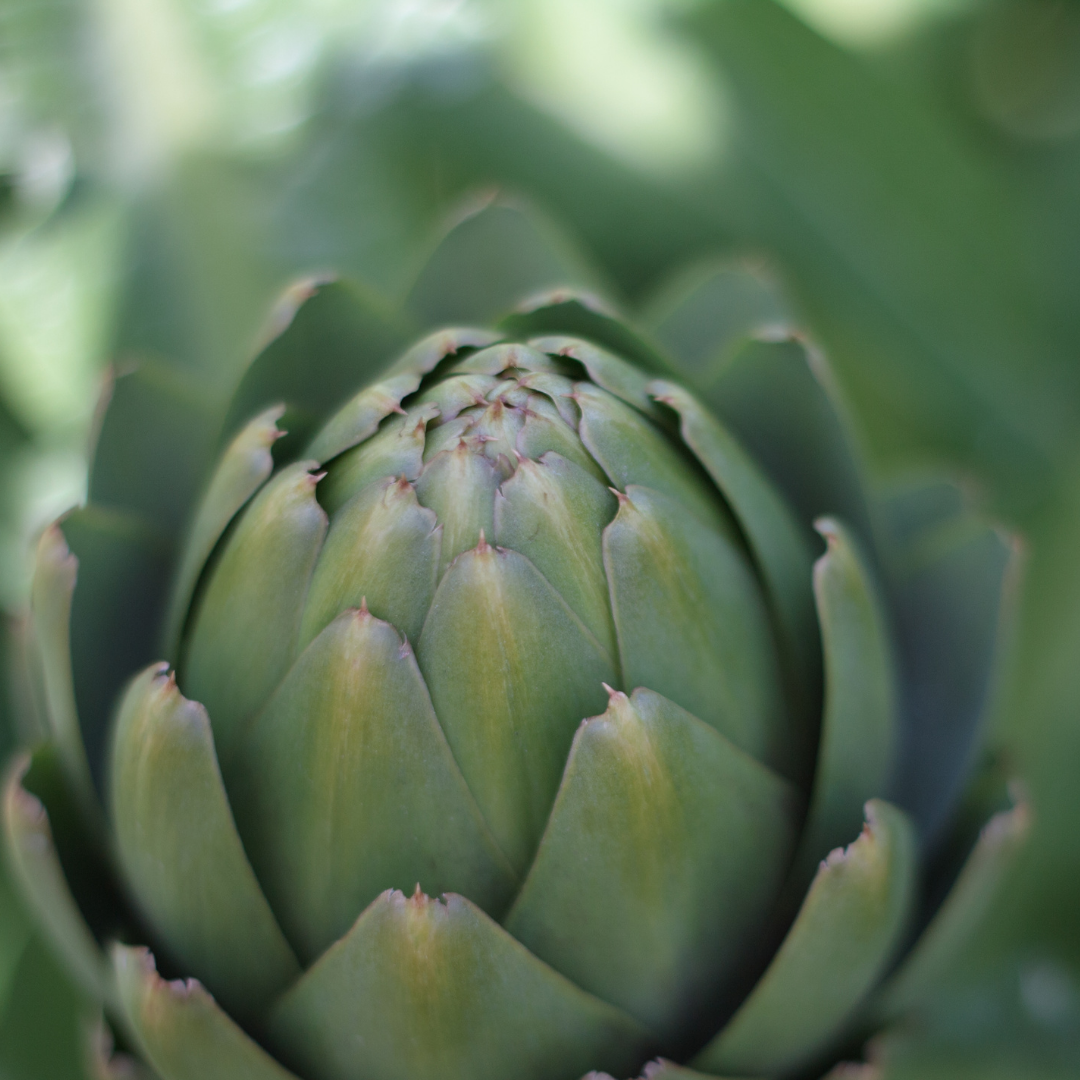 "The delivery and content of Lia's course is excellent."
"The delivery and content of Lia's course is excellent. She really knows the biochemistry on the fascinating subject of nutrition and what our bodies do with food at a cellular level. Thankfully she also knows how to explain this in a clear, patient and engaging way and is very balanced with her views, staying true to the science and undistorted by crazy diet trends. If you want a better understanding of what happens to food in your body and practical guidance on how to make better decisions about what you eat - this is the course for you!" - Roberta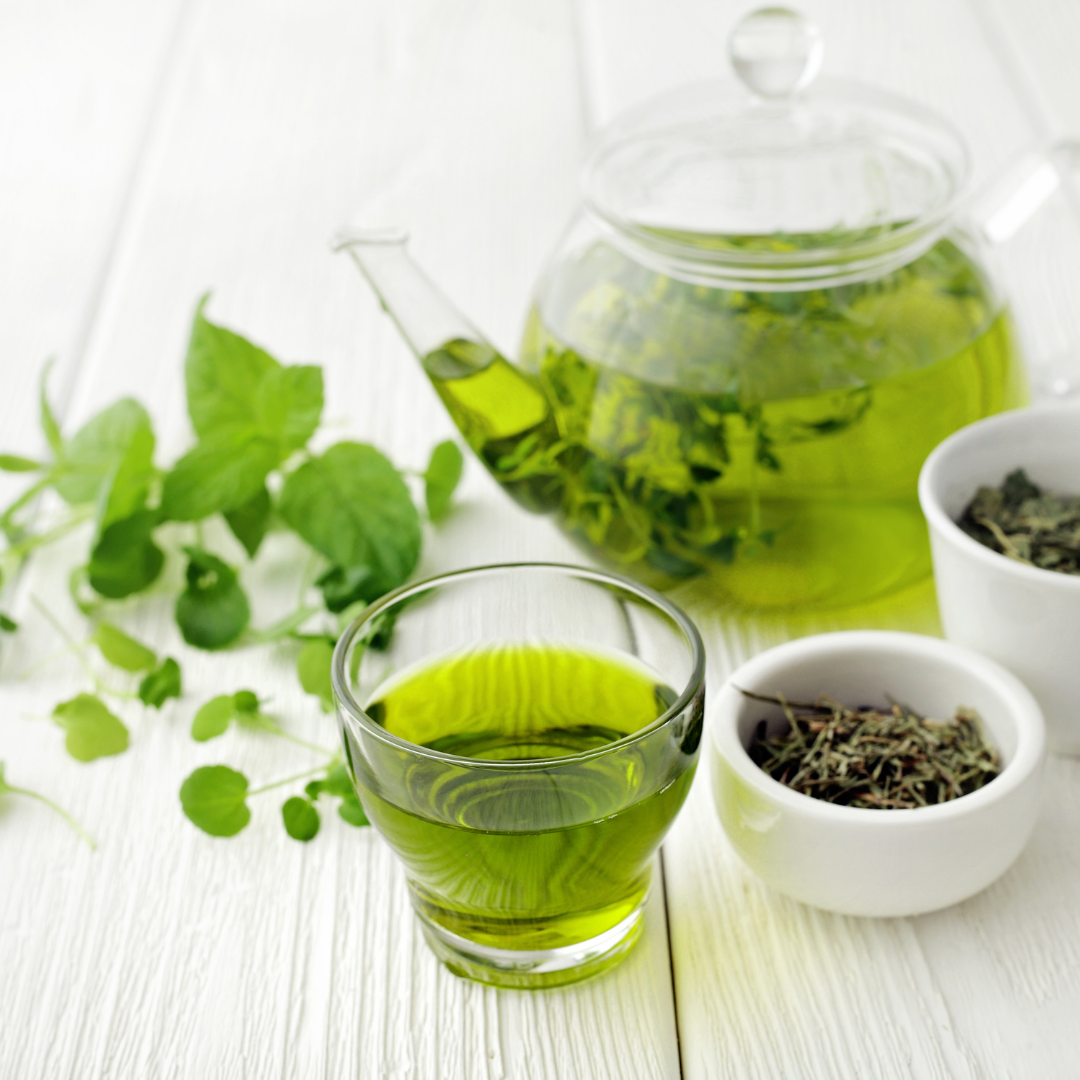 "She breaks down information so it's understandable."
"I took Lia Faherty's nutrition course in December and was quite amazed. As a 63 year old that has been dieting on and off throughout my life (especially after childbirth and menopause) I thought I knew a lot about eating right. Well being educated by Lia was both informative and interesting. She breaks down information so it's understandable. I actually liked the chemistry part of it also. I'm still learning about how the food I eat effects my system. I highly recommend her course, I will be doing a refresher course in the future". -Sharon
The people I help the most are those who:






*Are tired of struggling and feeling lost and just want to know how to help themselves.
*Are tired of being reliant on drugs and medicine and know that there has to be healthier ways out there to feel better, but unsure of where to go and what to do.
*Know that changing what they eat will help them, but found no support from their doctor.
*Are tired of looking in the mirror and feeling lost and confused on how to make themselves feel better.
*Feel confused on what is causing them to gain weight (and how to realistically stop eating it!)
*Know something feels "off" but can't figure out what it is and what to do about it.
*Feel confused by all the "diet" rules around what's healthy (especially because they seem to change daily!).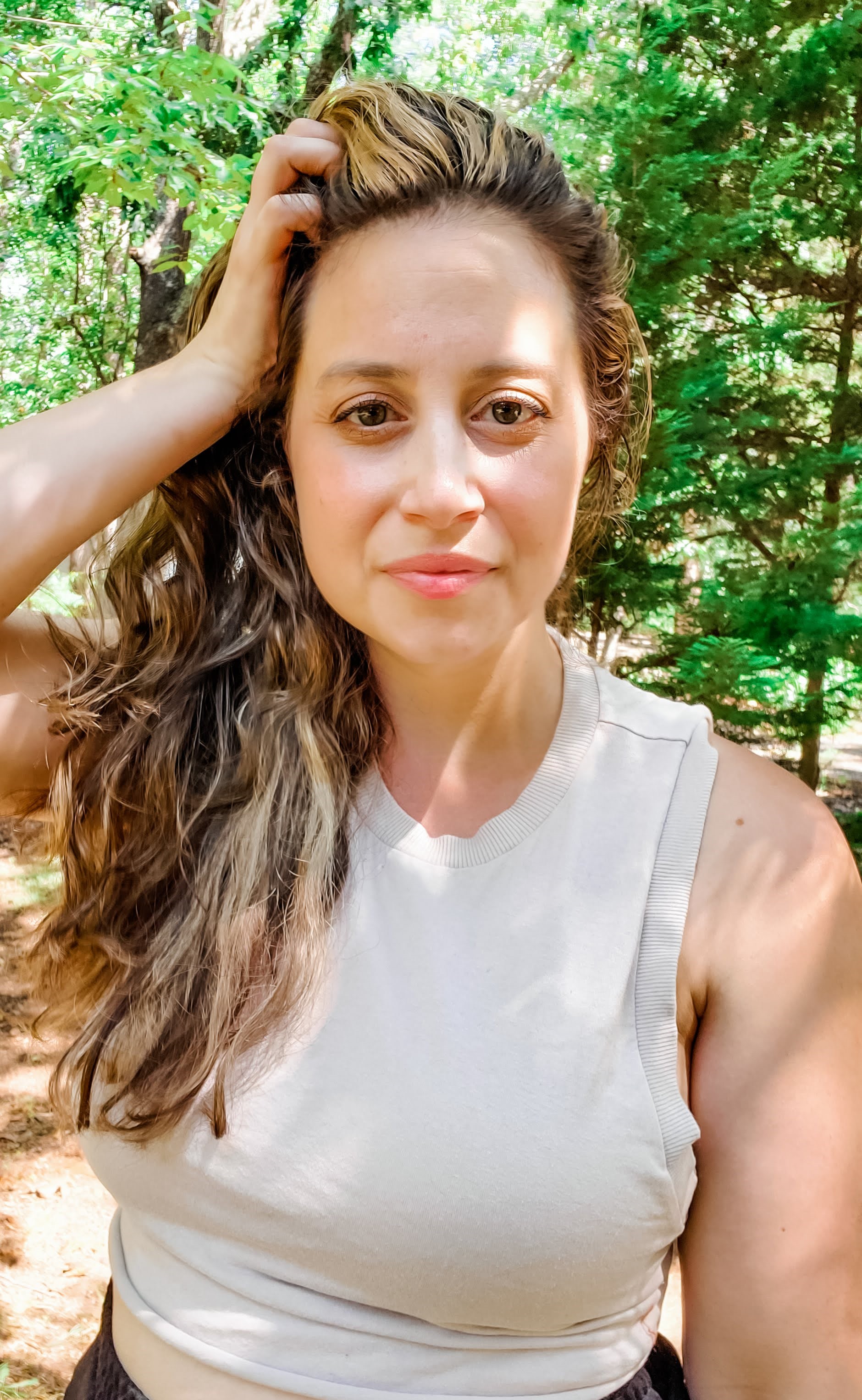 Why Hello!

My name is Lia and I am both a nutrition instructor and coach! I have been teaching nutrition for more than 7 years (Whoa...time goes by super fast, doesn't it!)! I am really good at translating traditional chemistry and science concepts into words and concepts normal people can understand. Because I actually want you to understand and learn!! (Crazy talk for a teacher, right?)
Seeing people's face light up when they make that food-body connection is the best feeling ever. I wish I could bottle that up and give to anyone who needs that kind of boost in their life.
Then, a few years ago, I had a major life defining moment: "How can I help people outside of the classroom? How can I make people feel this empowered about what they are eating everywhere!?"
So I expanded and went back to school and I got myself certified as an Integrated Nutrition Health Coach (via the famous IIN!) It was then I learned how to incorporate both my love of teaching nutrition science with holistic wellness practices.
Now, I use both personal experience (read my story here), current science and evidence-based approaches to nutrition and wellness, combined with proven wellness and holistic techniques to give both my clients and online students the ultimate health transformation they have been struggling with!
I am thrilled you are here and I do hope you find something helpful on this page! And if not, please let me know, so I can make sure you find exactly what you are looking for! Everyone should feel amazing, confident, and empowered to take on their health (and actually know what they are talking about!).
You got only one shot at this life, make it worth it, and have no regrets! 


"This course taught me the fundamentals of how to eat healthy and feel my best. Lia's sessions are rooted in chemistry and science, but she teaches the content in a way that is relatable and easy to understand. Thanks to her, I feel empowered and knowledgeable when it comes to food and my health.
I used to have so many questions about why I felt the way I did after eating. Not only did Lia help me understand why I was feeling the way I did, but she taught me how to improve my gut, digestion, and overall well-being. To this day, I am still using and practicing what I learned from this course".
- Diane M.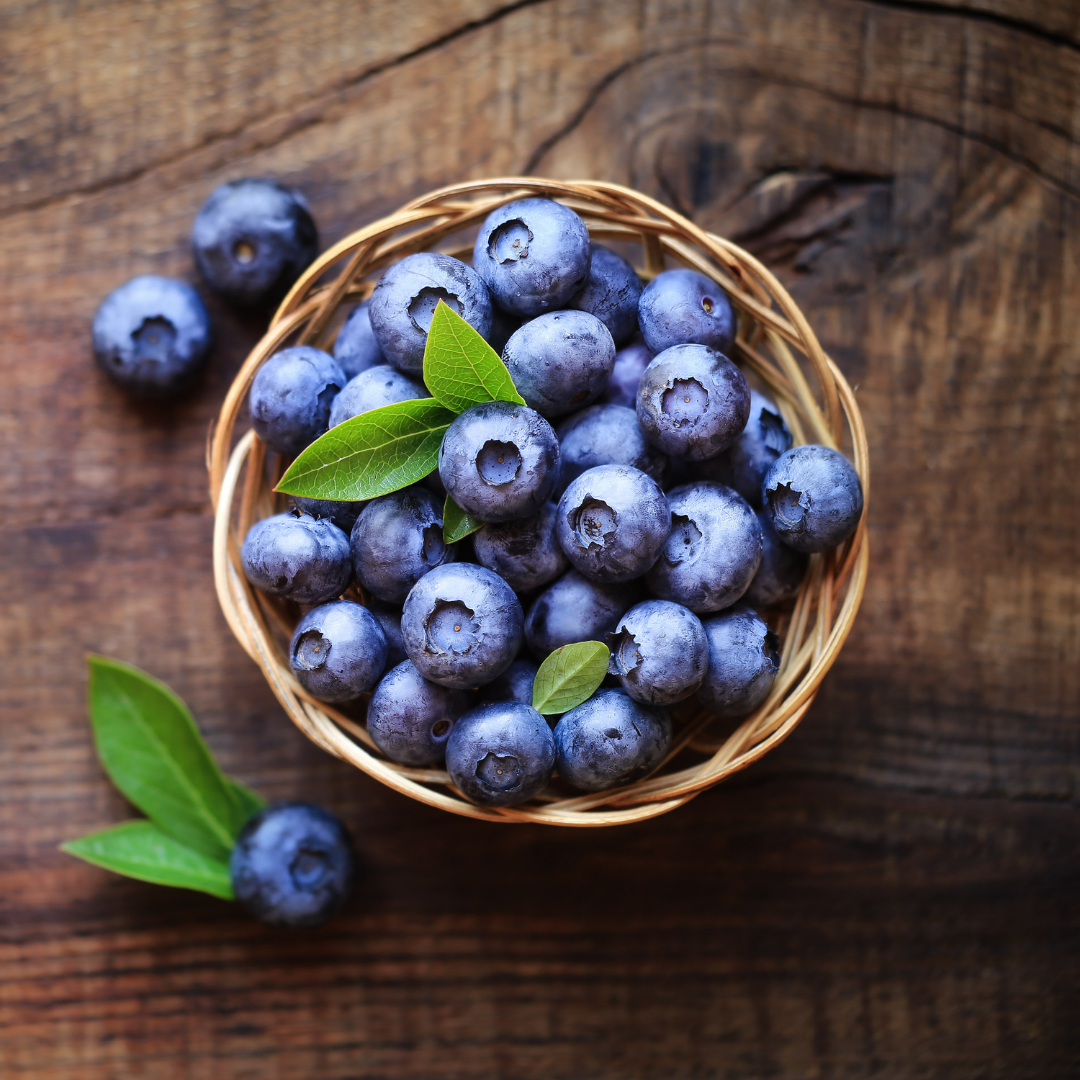 Check your inbox to confirm your subscription