The people I help the most are those who:
Are tired of struggling and feeling lost and just want to know how to help themselves.
Are tired of being reliant on drugs and medicine and know that there has to be healthier ways out there to feel better, but unsure of where to go and what to do.
Know that changing what they eat will help them, but found no support from their doctor.
Are tired of looking in the mirror and feeling lost and confused on how to make themselves feel better.
Feel confused on what is causing them to gain weight (and how to realistically stop eating it!)
Know something feels "off" but can't figure out what it is and what to do about it.
Feel confused by all the "diet" rules around what's healthy (especially because they seem to change daily!).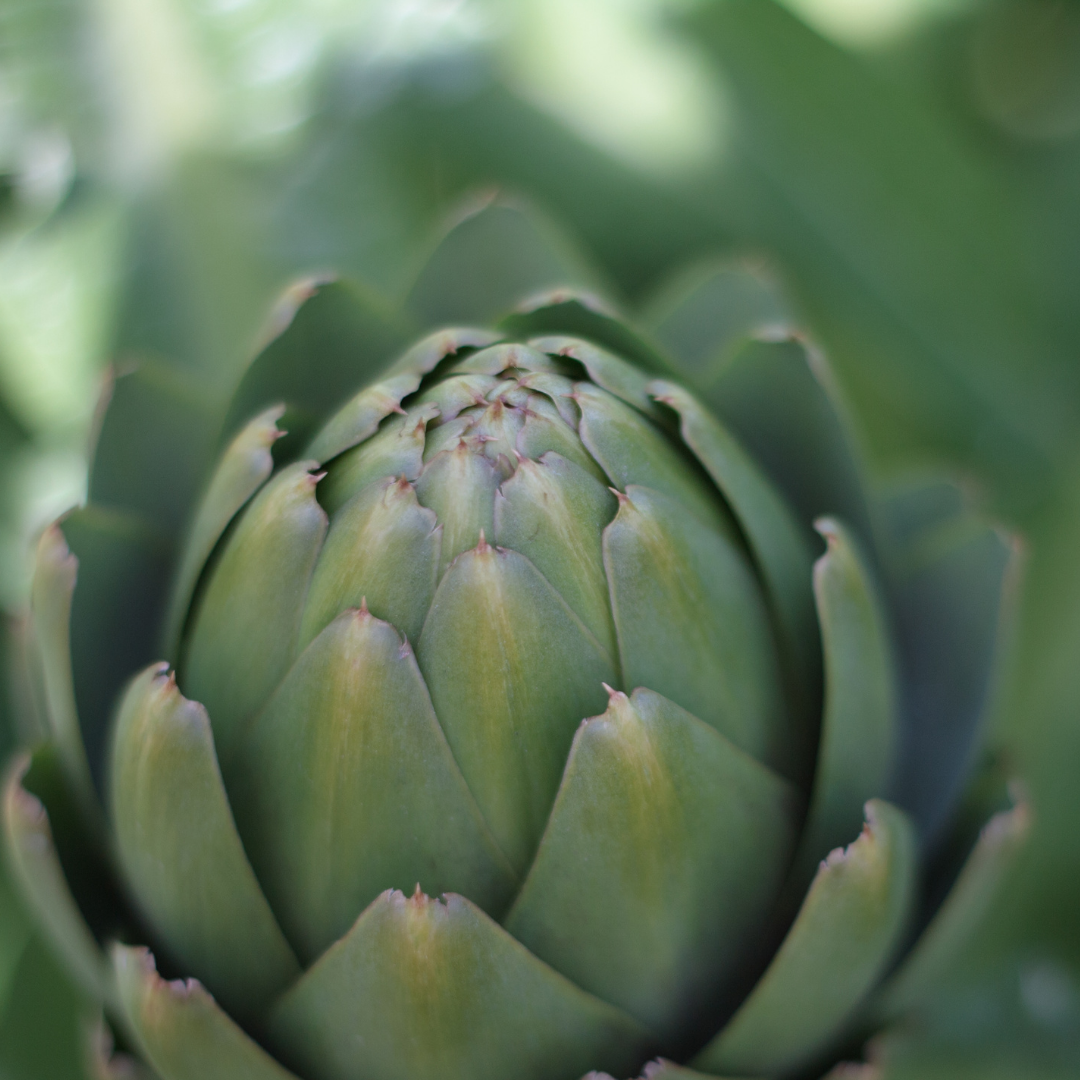 Intuitive Eating and Nutrition Support
I teach a bio-individual approach to eating, and guide my clients on how to eat what's appropriate for them based on their individual needs and requirements. I provide nutrition advice and guidance on how to eat intuitively, without the need to follow strict diet plans. Because I understand that each person is different when it comes to what their bodies need nutritionally, I counsel each client on a sustainable eating plan that works specifically for them to provide the results they seek for the long term.
In order to achieve the results my clients seek, I also work with closely with them to solve other individual health-related issues, such as digestion, inflammatory and autoimmune disease support, sleep, stress and anxiety management, and weight loss.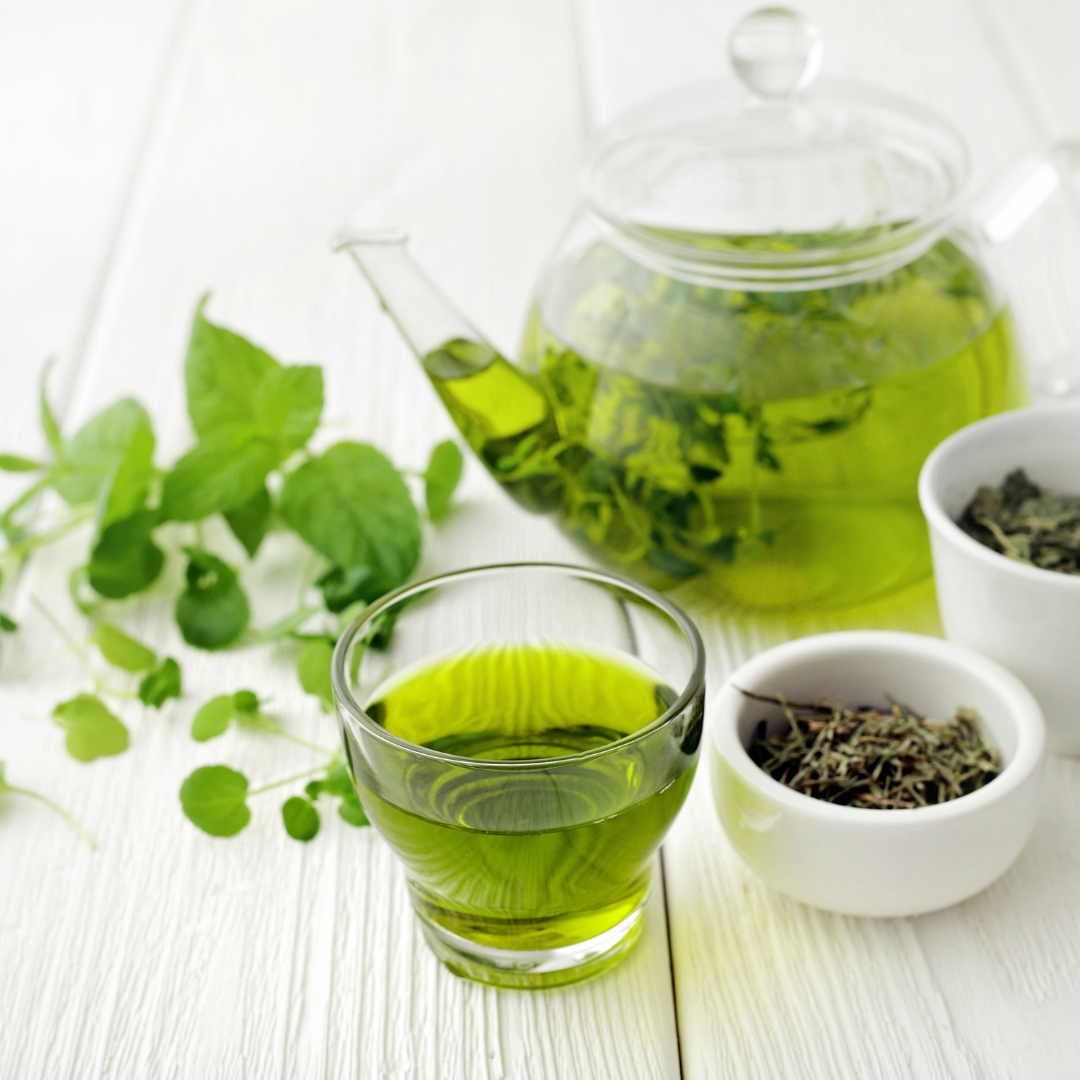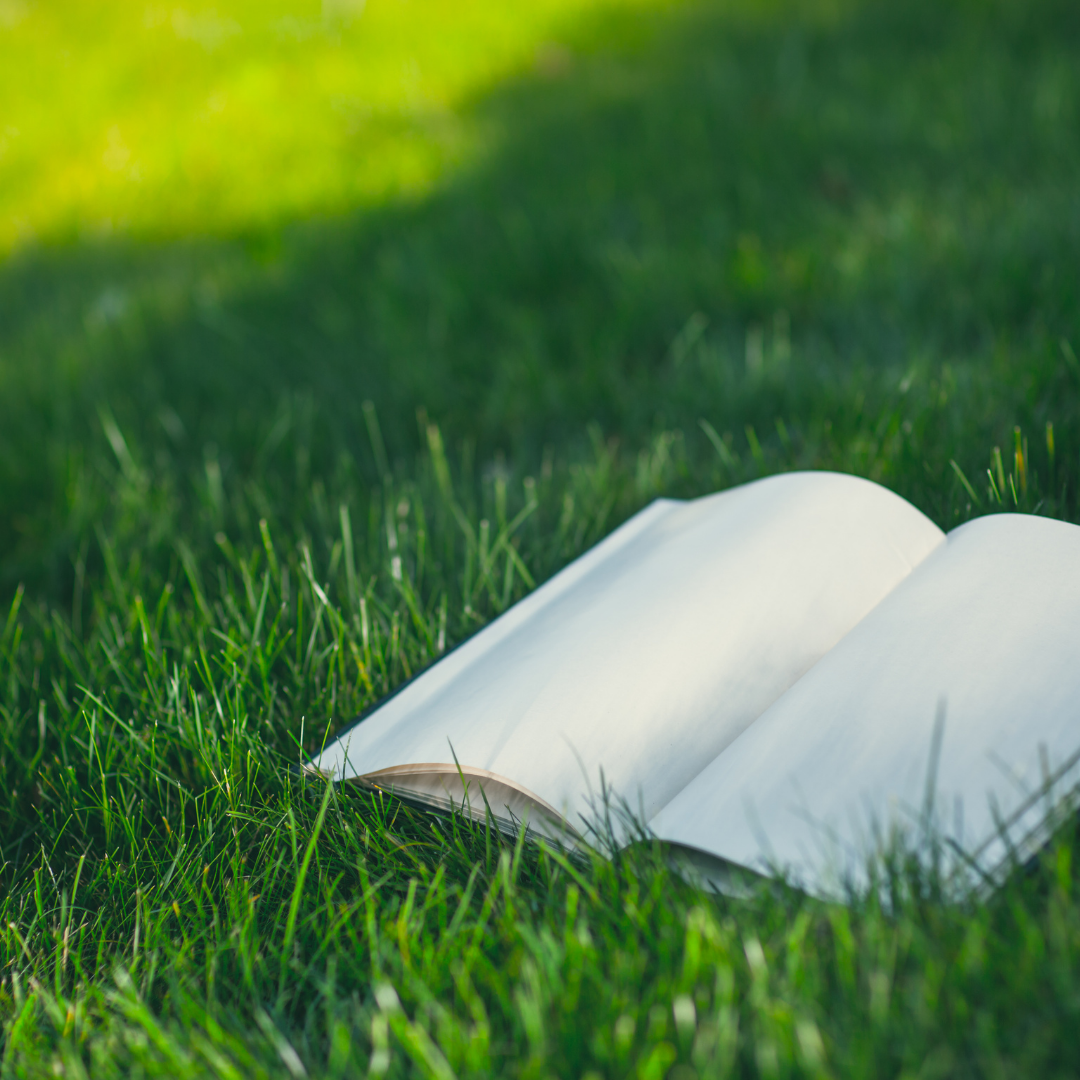 Because I strive to empower my clients to continue the work independently after my program, I also spend time helping them with motivation, confidence, relationships, career guidance, and how to achieve their dreams and aspirations. Somewhat surprisingly, I have found this part of the program to be the most valuable and the secret to long-term success: this is the power of overall balance. We work together not just to achieve nutritional balance, but to serve the success of the whole human. 
My consulting services are completely personalized to you and your individual health needs and goals. I provide support with nutrition, career, relationships, overall lifestyle because all parts of your life are connected to your overall health and well being!
Because they are given the proper tools and knowledge, my programs leave my clients healthier, more confident, more motivated, more energized, less stressed, and overall more empowered to take charge of their own health!
What does a coaching program look like?
1. How to get started:
You fill out the form below.
Then I contact you via email and we schedule a free initial consult (all consults are through video via Zoom or similar) where I get to know you better and what your current health situation and needs look like. Together, we fill out a health questionnaire and I ask you lots of questions about your life, food, work, relationships, and overall health to get a feel for what type of support you will need. This is also a time where you can ask me questions and basically we just see if we are a fit for each other.
2. We both agree that Health Coaching would be helpful for you! Yay!
Together we book your coaching sessions (also via Zoom) that are 2x a month, every other week for six months. I'll send you a goal sheet to fill out for our first session (which is usually within the next week!).
3. The 3-Month Program
During the next 3 months, we will be working towards your personal goals that we set together during the first session.
Each session is unique to you and your life at that moment and what you personally want to work on. The reason why the program is 3 months is because a lot of life can happen in 3 months and I want to make sure I am with you along the way, as your personal support and guide through it all.
During each session, we set micro-goals for the following two weeks to work on. I also provide a full set of notes and recommendations to you from each session.
At the end, I will provide you with all your accomplishments!! And trust me, you will be amazed at how much you achieved and how much progress occurred in such a short time! Its the best part!!
4. The Program ends
Congratulations! You just made a HUGE leap into your health and/or weight journey! Whatever that initial goals were, you went above and beyond them! You are finally empowered to keep the momentum going all on our own with the tools you learned during the past 3 months. My intention is for you to leave my program with the confidence to keep going all on your own now.
You finally understand what food will give you the best results. You finally understand how to self-serve yourself to be consistently improving your own health. You no longer feel lost and confused, but empowered and super motivated.


Your intake form has been submitted. Check your email for a copy of your responses. If you're accepted, you'll receive an email with a link to checkout.
Frequently Asked Questions
Can I get a refund if I'm unhappy with my purchase?
For any questions about refunds, please contact Lia directly at:
How do I schedule my appointment?
Upon purchasing coaching, you'll receive further instructions on how to book a time for your appointment.
Can I purchase coaching more than once?
Absolutely! If you find yourself in need of coaching more than once, simply purchase the coaching again.