IT IS NOT FAIR!
*That food companies make it nearly impossible to eat healthy.

*That our heavy demands of life make it hard to grab healthy food to keep us feeling our best.

*That we are just too busy to learn exactly what nutrition looks like.
*That only people with the time and money can learn nutrition science.
*That you have to go to an expert to learn what it really means to eat healthy food and what that looks like for you!

If you are frustrated and done feeling lost when it comes to nutrition, then this course is for you!

*Stop feeling confused about all the conflicting healthy eating information.


*Learn the real facts that the nutrition experts use themselves.



*No need to take long and lengthy nutrition courses that cost thousands of dollars!

This course is for those who are:
*Too busy to make healthy eating a priority.
*Feel overwhelmed with their day to day lives.
*Feel defeated that they cannot put in the time for healthy eating.

By Purchasing this course, you will receive:
8 On-Demand videos.
Each under 1 hr that you can watch
on your schedule
. With the ability to pause, rewind and re-watch anytime you need! 
*A
purposefully designed accompanying workbook
with section-specific space for all notes, journals prompts, goals, and successes.


*This workbook also contains
all the food lists
that are mentioned in each video to make it easy to
begin implementing what you learned immediately. 
*
Access to a certified nutrition coach and instructor
with more than 8 years experience teaching nutrition, giving you the confidence that any of your questions can be answered.
Finally understanding what
real nutrition looks like
and how your
body responds to food
is the missing link for why your health is not improving.


Learn
applicable
nutrition science
easily
and
quickly
!


Only learn the stuff that will
actually
enable you to make
better
health and diet decisions
NOW
. 


This course was designed for those with
no science
background and have
no time
to take expensive, long, time-consuming nutrition courses. 
This course is for those of us who want to know more about nutrition to
improve their lives NOW.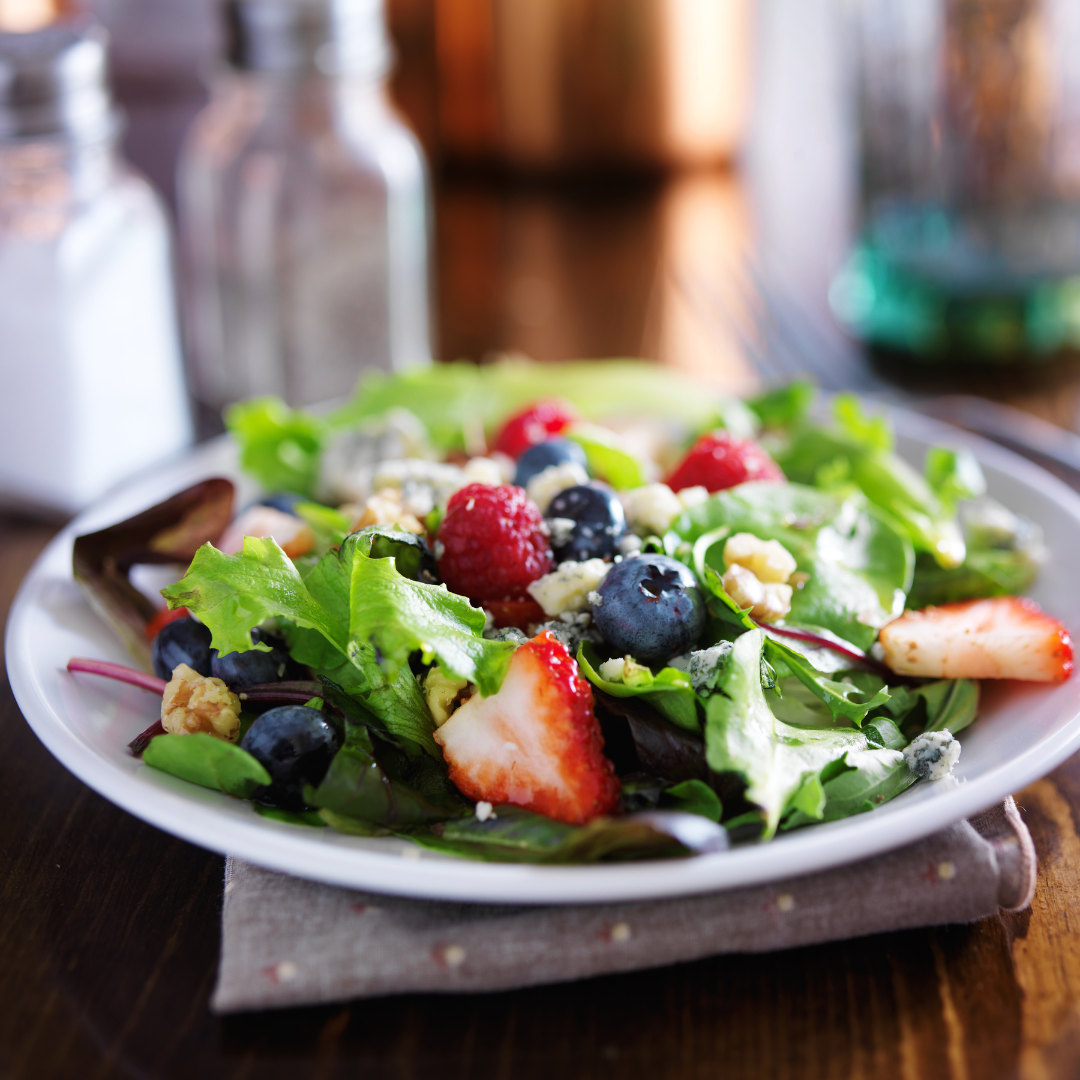 Without this valuable information:

You will continue to waste time and years of your life:
*Experimenting with different diets and blindly following every new food trend hoping one will finally work!
*Never understanding the connections between how food is causing/contributing to your health problems!
*Never understanding how to approach food in healthy/unbiased way, that will actually give you the results you have been wishing for.
Become Your Own Nutritionist!
*Be the expert yourself.
*Be that person who people go to for nutrition and diet help.
*Be able to make educated and fact-based decisions around your own personal diet and health decisions!

After asking some students if this course helped them make better food and health decisions:


"Your class has helped me to be more balanced and well rounded when approaching food. I will be forever grateful for the opportunity to be educated about something as important as our health".
"Yes, it has made me more conscious about what I eat and has relieved some stressed that I had about my diet previously".
"Yes, this course has helped me make better health decisions. By taking this course I was exposed to what really happens to food when we eat it and how our body reacts. By learning this I was able to change my food decisions and cater them to my health goals".
"Yes very much because now that I know what foods are actually made up of and which ones are healthy, I have a better understanding on what I should intake as well as what would be beneficial for me and for the safe of my health. I now know what added sugars means as well as trying to read the labels to see what foods would be once again beneficial for me."
"Yes very much, I read labels a lot more now , I make sure I get in certain nutrients a day and I'm more aware of what I'm eating."

Learn the science behind nutrition + how to apply it so you can finally live your healthiest life!


This Course is designed to teach you the science behind nutrition plus targeted personal development coaching lessons for the ultimate health transformation!

After taking this course, you will understand:
How your body digests and uses each nutrient.
Where to find the healthiest foods and how to include them in your already-too-busy life.
How to intuitively eat.
How to eat without having to diet, or restrict yourself ever again.
What foods your body actually wants and needs, and where to get them!
How to change your mindset to set yourself up for success even before you change anything on your plate.
How use the lessons to achieve your dream future and healthiest you.
How to empower yourself to make the best food decisions based on science and your own guided personal experience.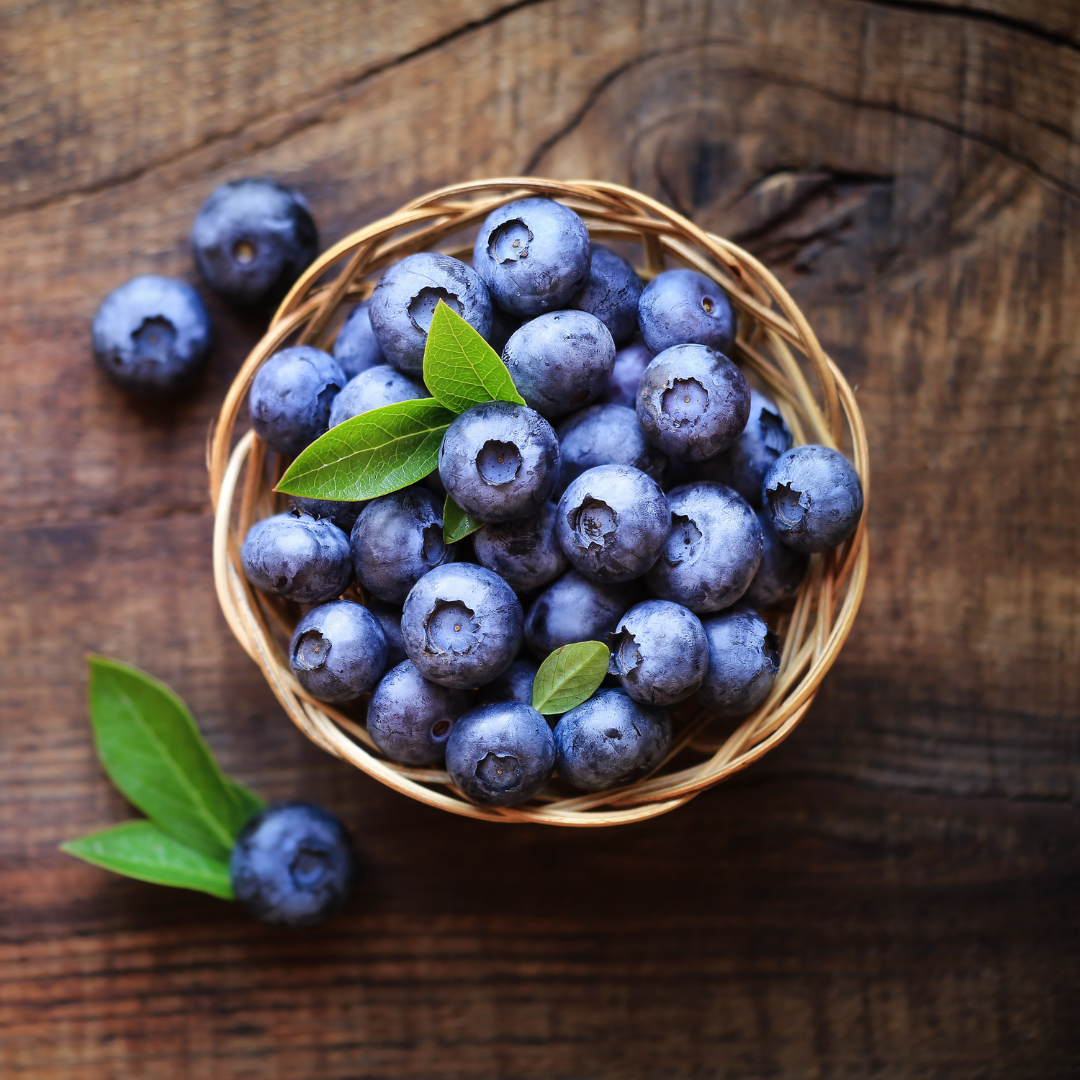 "This course taught me the fundamentals of how to eat healthy and feel my best. Lia's sessions are rooted in chemistry and science, but she teaches the content in a way that is relatable and easy to understand. Thanks to her, I feel empowered and knowledgeable when it comes to food and my health.
I used to have so many questions about why I felt the way I did after eating. Not only did Lia help me understand why I was feeling the way I did, but she taught me how to improve my gut, digestion, and overall well-being. To this day, I am still using and practicing what I learned from this course".
- Diane M.
What's Included?
*8 On-Demand Video Trainings
*8 Homework Assignments
*Intuitive Eating Exercise
*Journal Assignments
*Course Workbook (includes section-specific notes and journal prompts as well as all the food lists!)
*Access to the Members only Facebook Group
*Access to Live Q&A Sessions

After this course, you will FINALLY UNDERSTAND:
How your body digests each nutrient
What carbs should you be eating and WHY
Why fats are a necessary part of your diet and WHY
How much carbs, fats, and protein are really necessary and if you are eating too much?
How to eat for increased immunity and what foods to include for overall disease prevention.
If gluten-free is the right option for you and how to do it properly
How to finally learn how much your body needs to eat without having to count calories or macros ever again.
How to build balance meals for optimal results.
What foods to include in your diet for optimal results.
How to get yourself motivated for a successful workout plan
What nutrients are required during an exercise regime (and when to eat them!)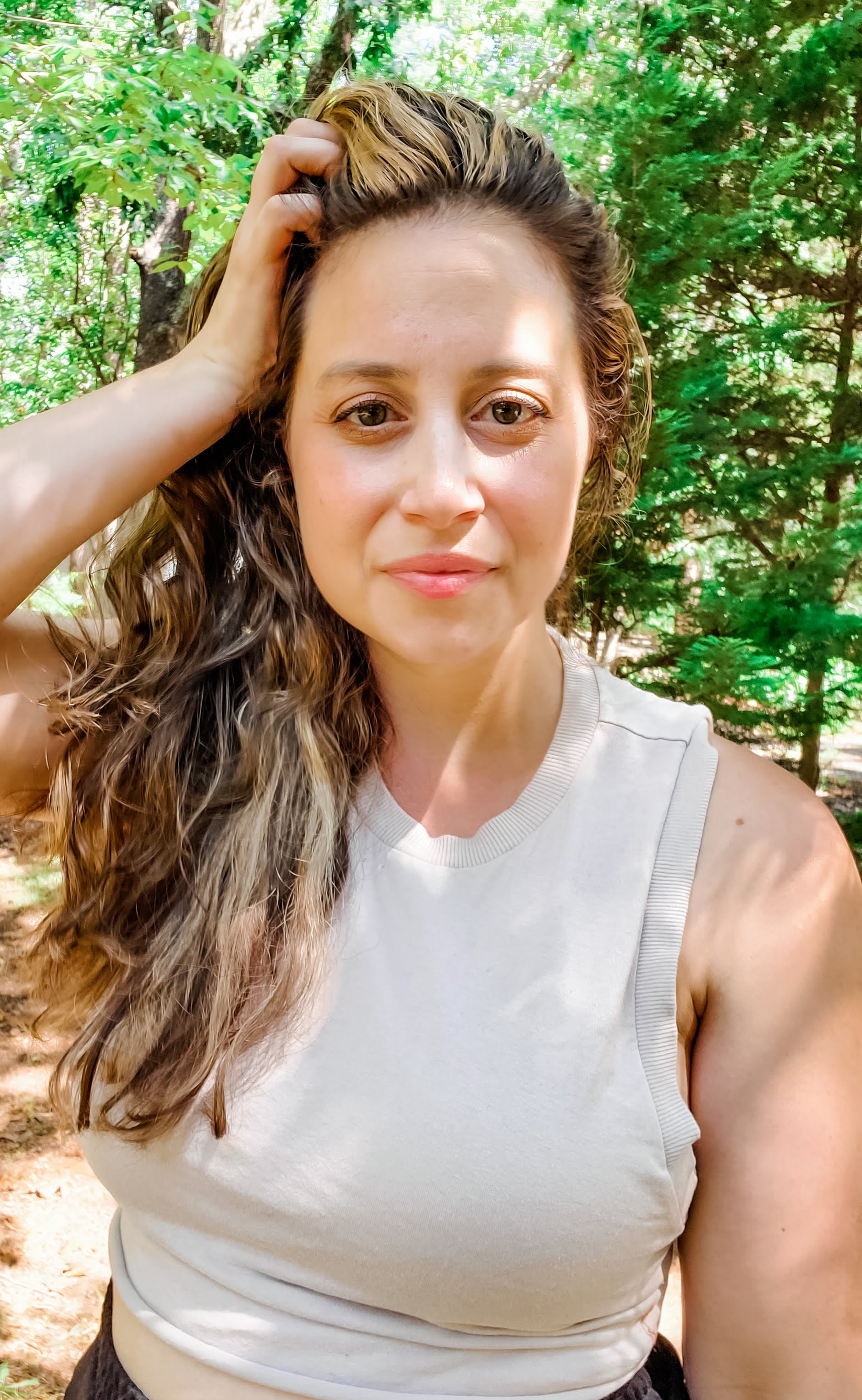 My name is Lia and I am both a nutrition instructor and coach! I have been teaching nutrition for more than 8 years (Whoa...time goes by super fast, doesn't it!)! I am really good at translating traditional chemistry and science concepts into words and concepts normal people can understand. Because I actually want you to understand and learn!! (Crazy talk for a teacher, right?)
Seeing people's face light up when they make that food-body connection is the best feeling ever. I wanted to bottle that up and give to anyone who needs that kind of boost in their life.
Which is why I built this course!
It is not fair that you have to go to a nutrition expert to learn something like eating healthy.
You should have that information too!
And it should be easy and accessible!
I hope this course finally gives you the confidence you have been missing.
Because you deserve it!




"The delivery and content of Lia's course is excellent."
"The delivery and content of Lia's course is excellent. She really knows the biochemistry on the fascinating subject of nutrition and what our bodies do with food at a cellular level. Thankfully she also knows how to explain this in a clear, patient and engaging way and is very balanced with her views, staying true to the science and undistorted by crazy diet trends. If you want a better understanding of what happens to food in your body and practical guidance on how to make better decisions about what you eat - this is the course for you!"
- Roberta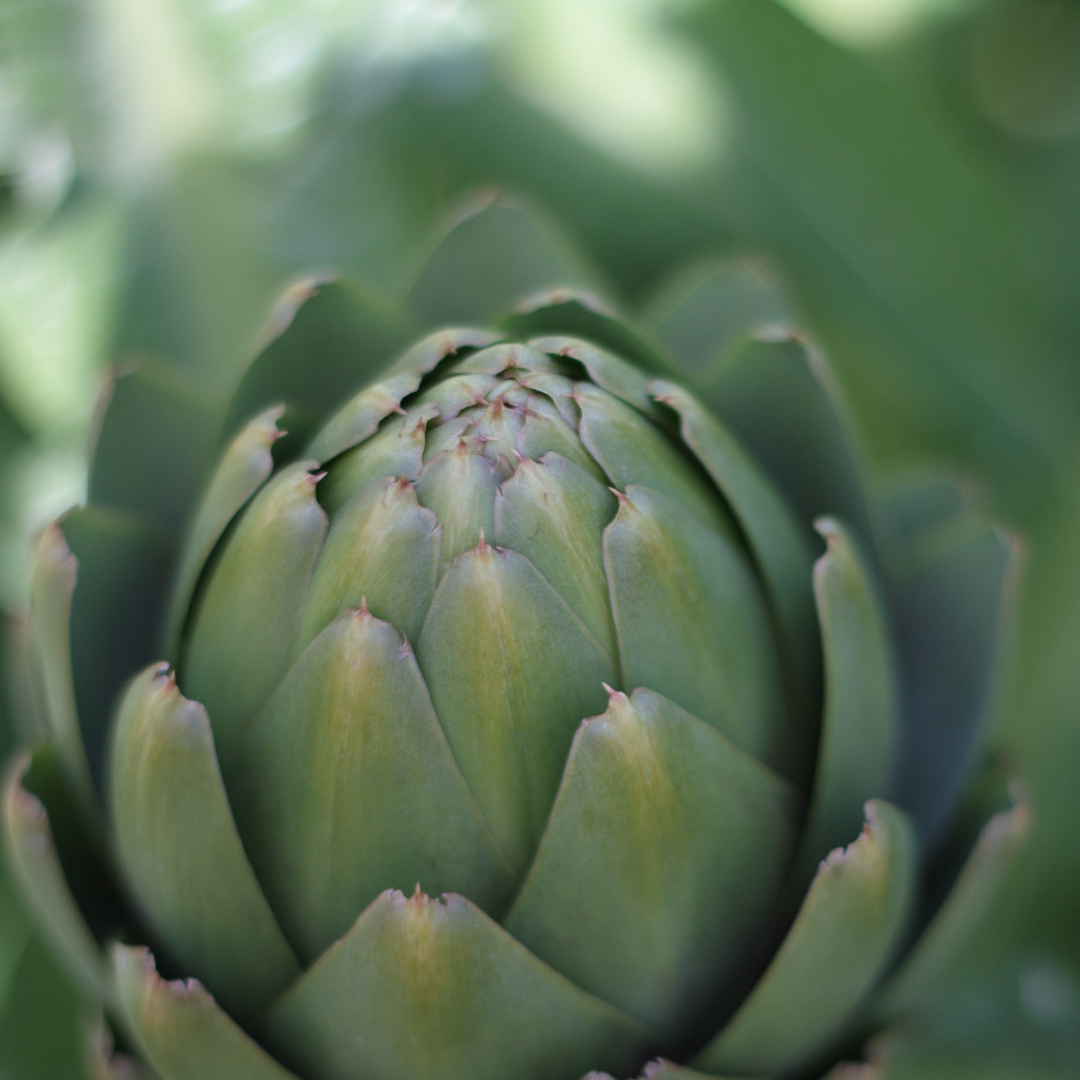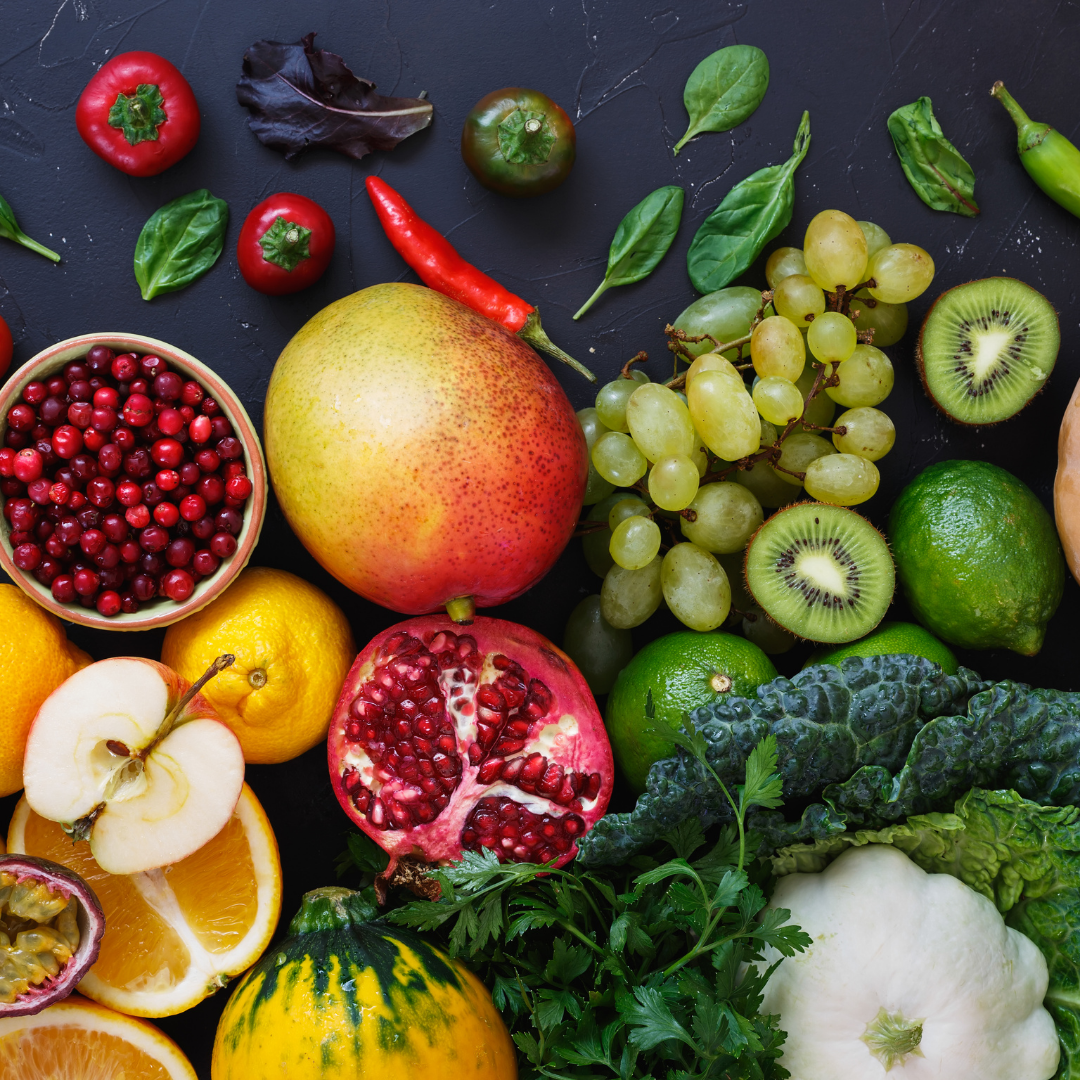 Session 1: Introduction
Why do we need to study Nutrition?
Why is Nutrition Advice so confusing and how to find what really works
Why learning chemistry behind nutrition will help you make the best food choices to achieve results
How to Intuitively eat
Learn how to overcome Mindset roadblocks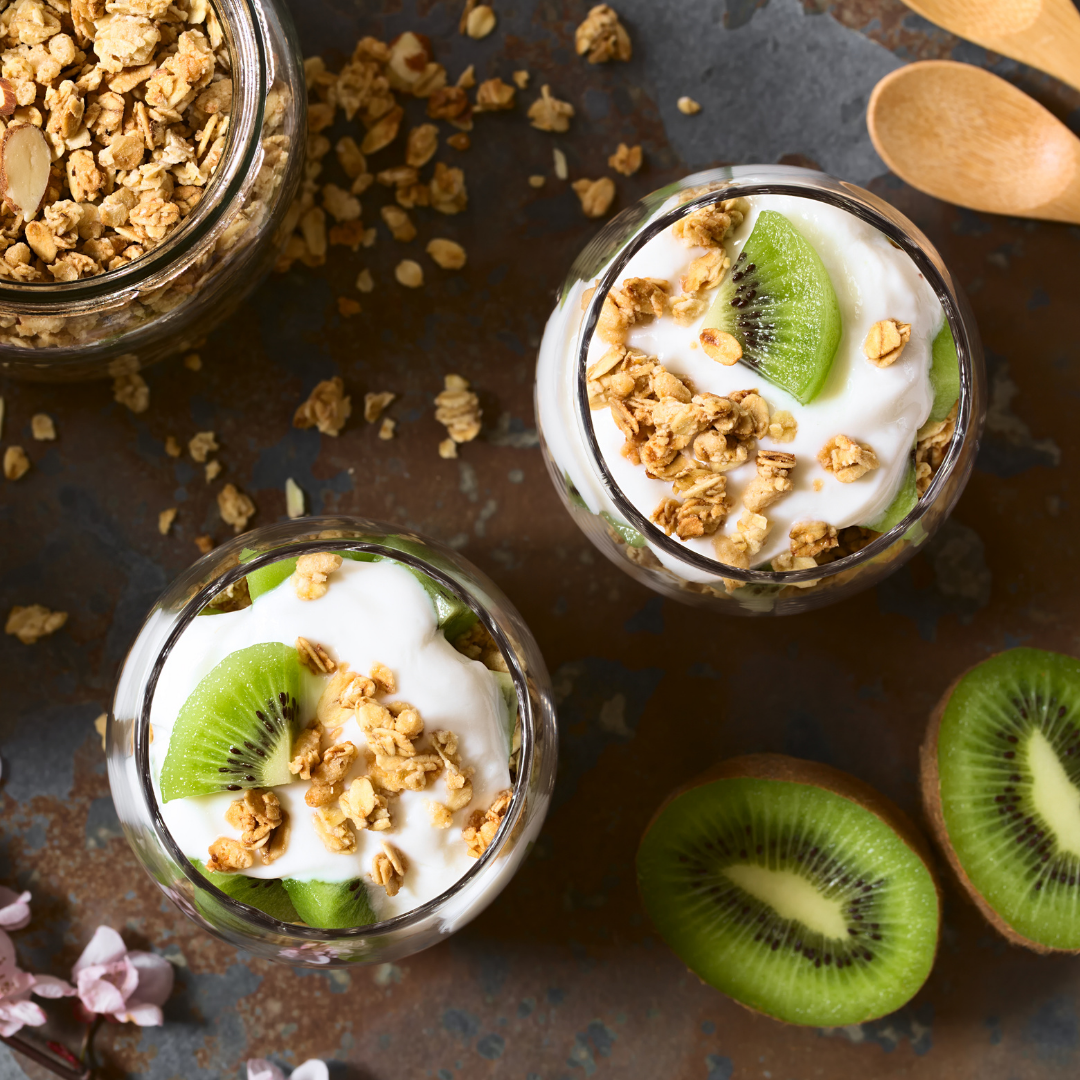 Session 2: Digestion and Gut Health
Using Gratitude to attract your dream life and goals
How does the digestive system work?
What is the gut microbiome and how does it influence health?
How to keep your digestive system and gut microbiome healthy
Session 3: Carbohydrates and Sugar
The different types of carbs and sugar

Which ones should we be eating and why
Difference between starches and fibers
How do carbs and sugars get digested and absorbed
What our body does with carbs and sugar
The link between sugar and disease and how to decrease sugar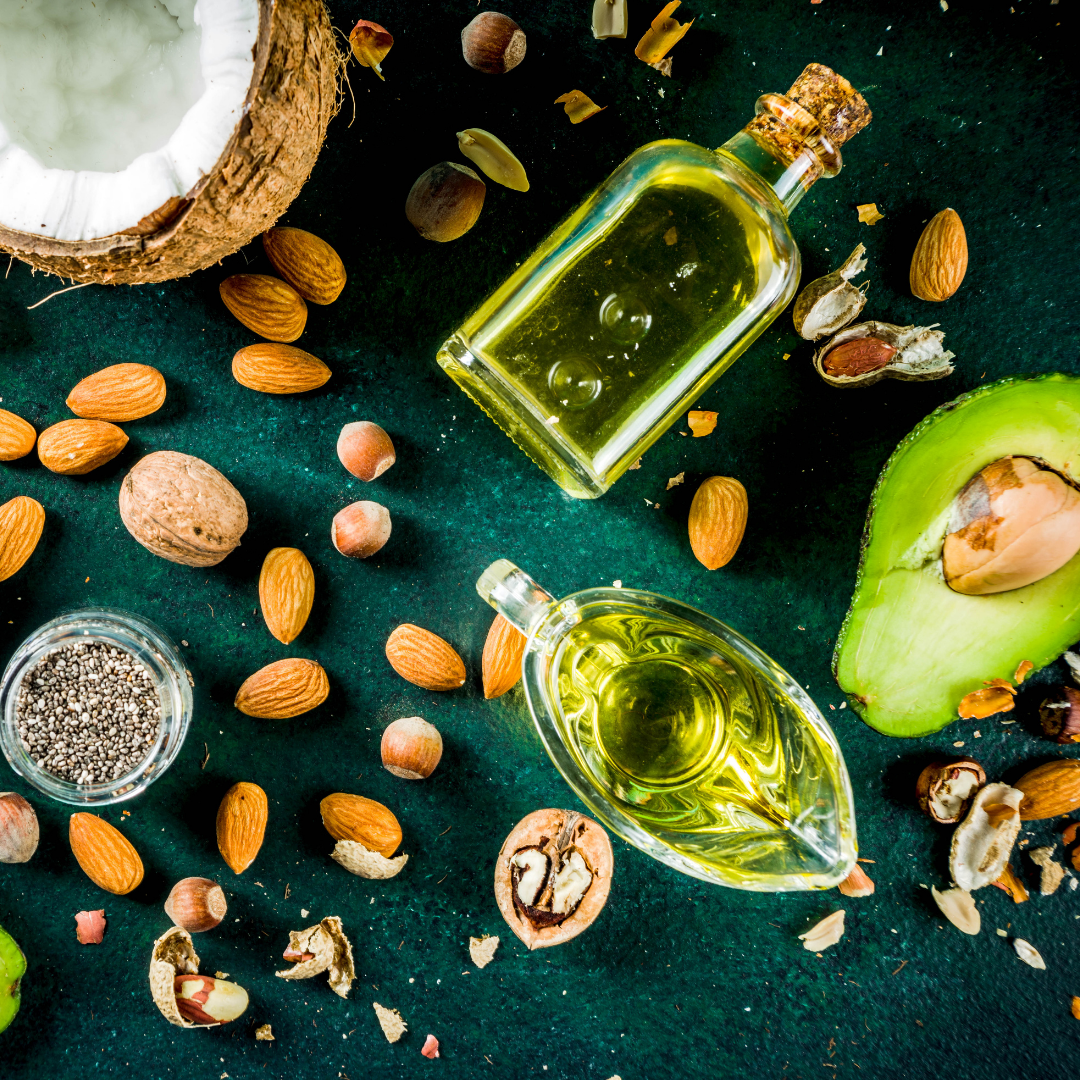 Session 4: Let's Talk about Fat
Why you need to stop fearing fat

Why we need to eat fat and which fat to eat (with food examples)
The different types of fat (Saturated vs Unsaturated)
Where Trans fats come from and how to avoid
What are the Omega 3 and Omega 6 fats and why need them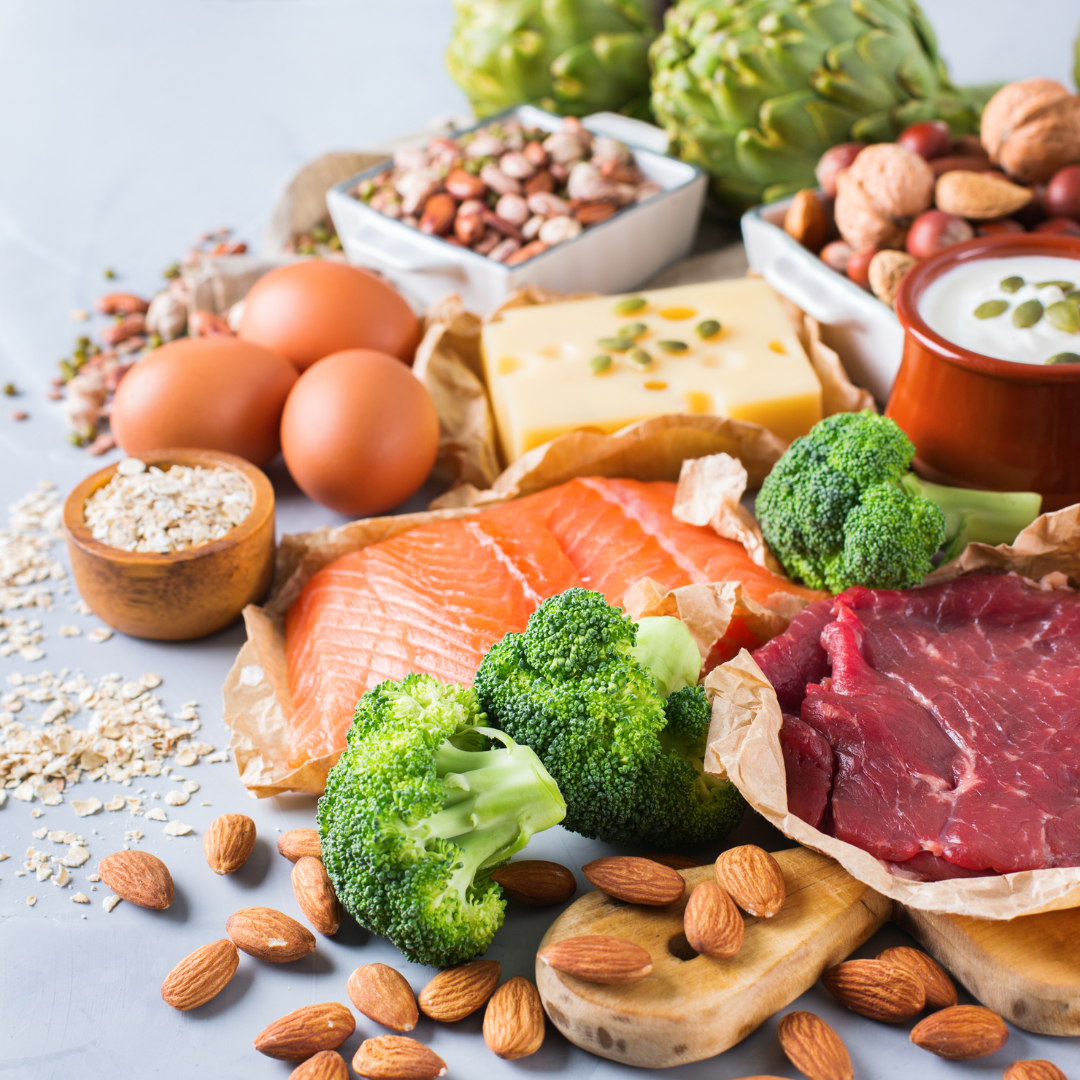 Session 5: Protein and Gluten
What is keeping you from your healthiest self

What is a protein and what does your body use protein for
How does your body make your own protein
Importance of protein quality
Can you eat too much Protein
Should you go Gluten-free?
Celiac vs. Non-celiac gluten sensitivity
How to eliminate Gluten properly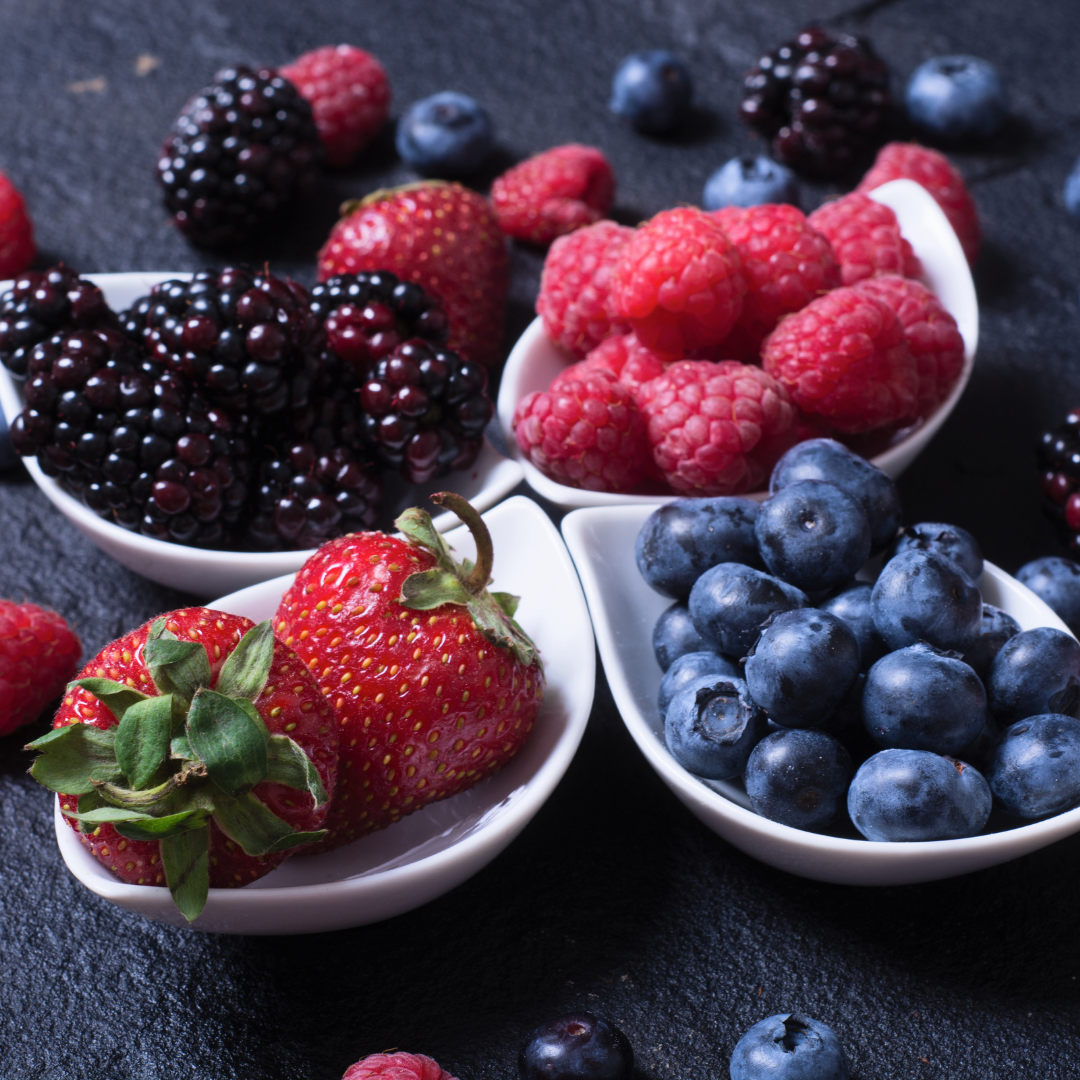 Session 6: Micronutrients and Immunity
How to overcome fear to keep you from your most successful you

Don't just survive, but thrive!
How nutrition is tied to your immunity
What you need to eat to increase your immunity
What are the micronutrients
Why vitamins are important, and how to ensure you get all of them
How Antioxidants work
Other important micronutrients and where you can get them
How to add in superfoods, and why they are needed for optimal health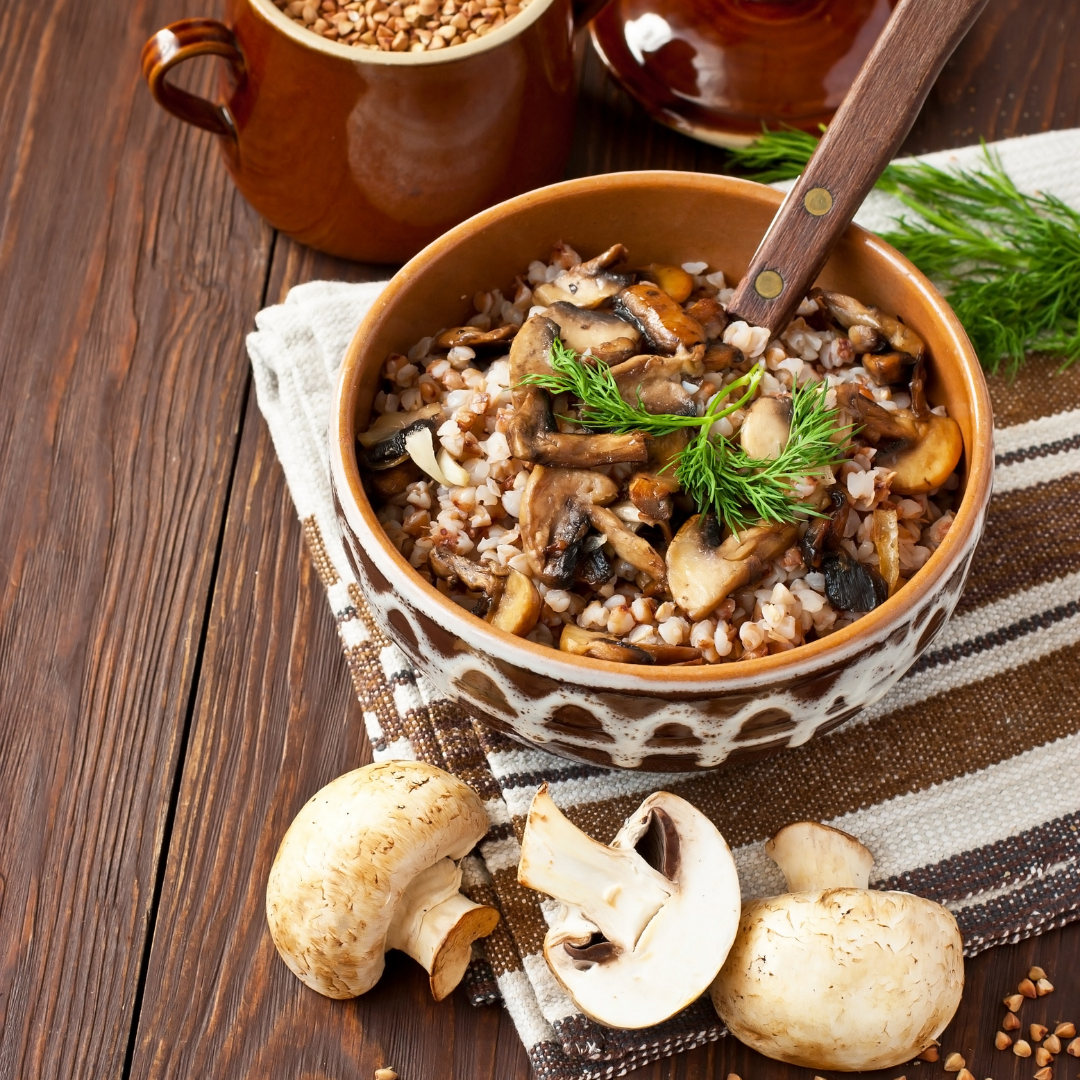 Session 7: Stress and Adaptogens
How what your eat affects your motivation, energy, and quality of life

Discovering root causes of stress

How Stress affects your health
What is an adaptogen?
How do adaptogens work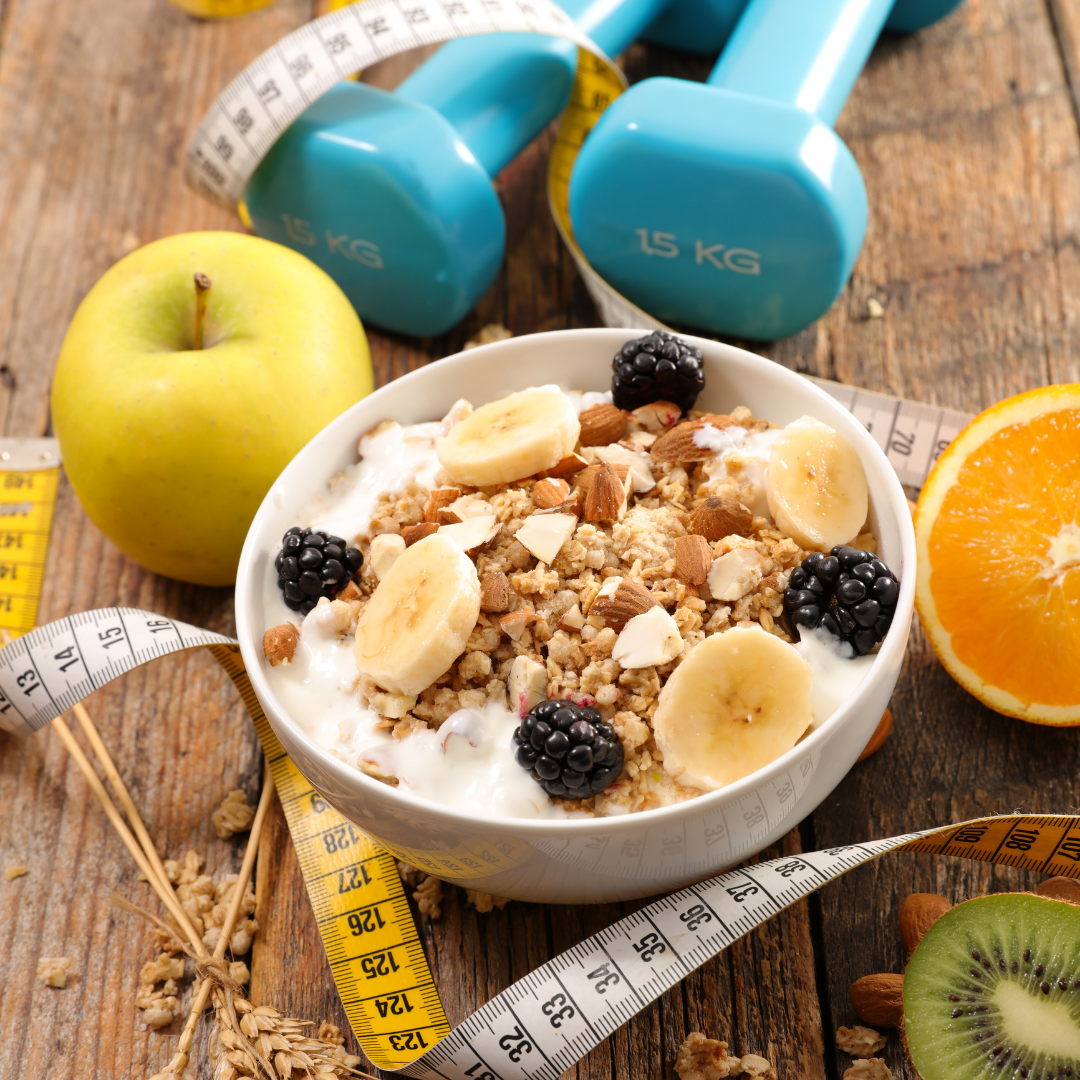 Session 8: Exercise and Nutrition, achieving ultimate Success, and Course Wrap Up
How does exercise boost your body's ability to use nutrients

How to get and stay motivated to exercise consistently
How to use this course to get the success you have been dreaming of
Next steps
"Lia is authentic and truly wants to help people live a healthier lifestyle."
"When I heard that Lia was not only a health coach but a science professor I was so interested in learning from her. I signed up for her course and loved it. She did not disappoint. She kept it simple enough for anyone to understand. I recommend this class for anyone who wants to learn more about what they eat and why its so important. Lia is authentic and truly wants to help people live a healthier lifestyle".
-Karen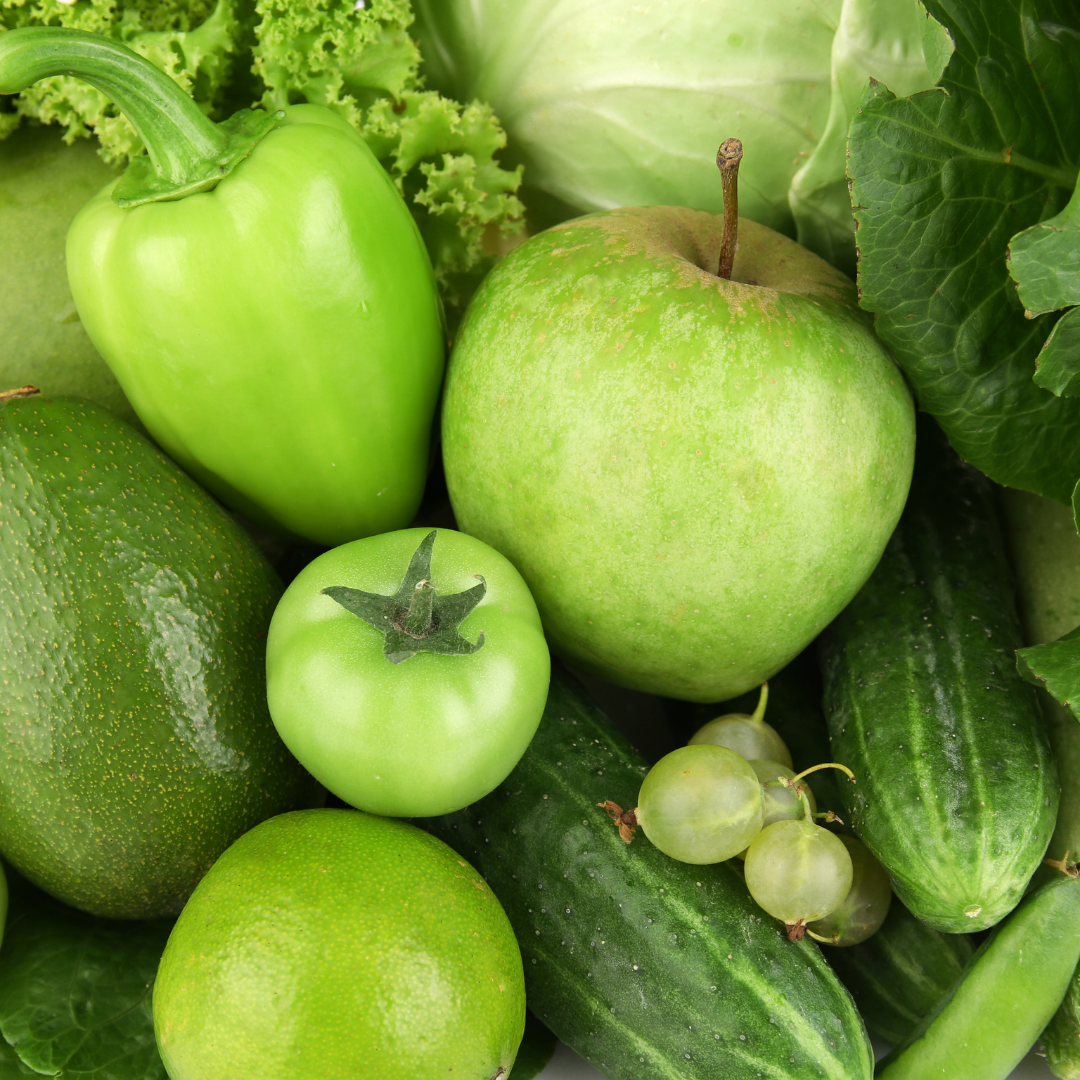 "She breaks down information so it's understandable."
"I took Lia Faherty's nutrition course in December and was quite amazed. As a 63 year old that has been dieting on and off throughout my life (especially after childbirth and menopause) I thought I knew a lot about eating right. Well being educated by Lia was both informative and interesting. She breaks down information so it's understandable. I actually liked the chemistry part of it also. I'm still learning about how the food I eat effects my system. I highly recommend her course, I will be doing a refresher course in the future".
-Sharon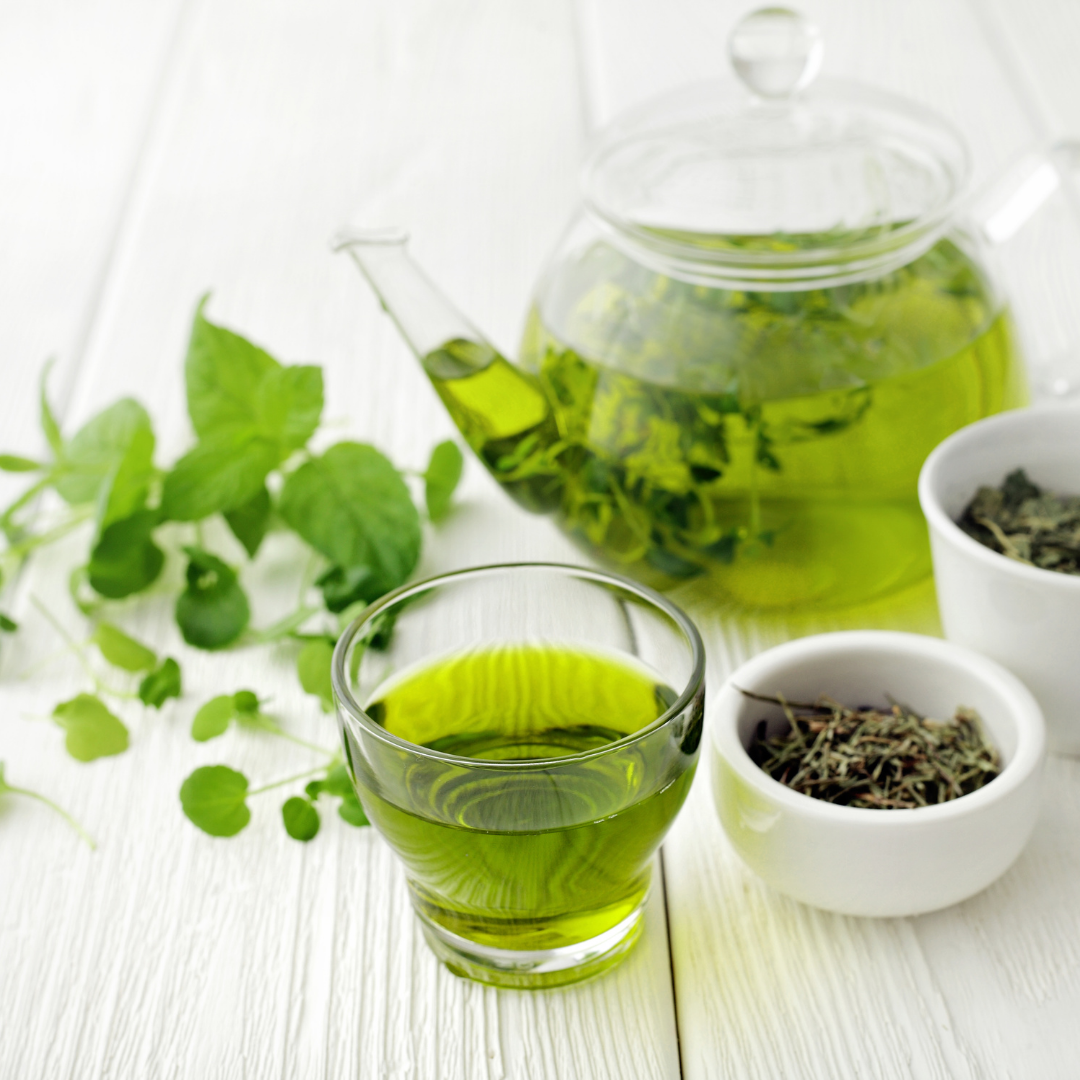 Check your inbox to confirm your subscription