Watch this free training video if you:
*Want to jump start a new weight loss plan.
*Struggle with sugar cravings or appetite control.
*Want to learn how to do the keto diet in a healthy way.

After this video you will know:
*How to decrease sugar cravings.
*How to balance your appetite.
*How to jump start the keto diet in a healthy way.
*The exact foods to focus on eating without having to count macros.
*The exact steps to take after doing the Keto diet for 2 weeks and how to continue.
*The exact steps to take if the Keto diet did not work for you.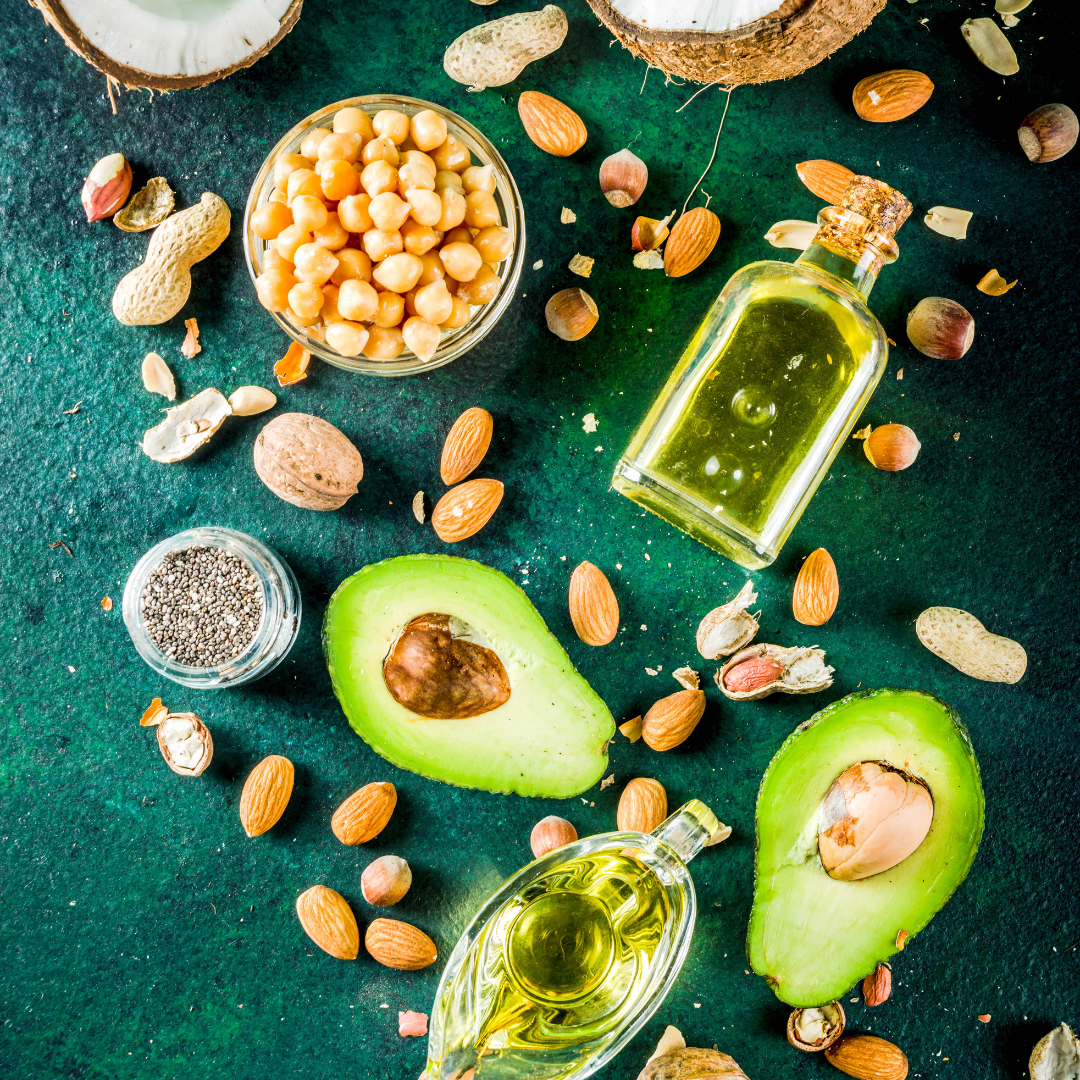 This Video will help if

You want get an achievable jump start to your weight loss
You want to start your own Keto diet plan and journey
You are curious about Keto and want to try it
You do not know how to start Keto successfully
You are unsure how to do Keto in a healthy way.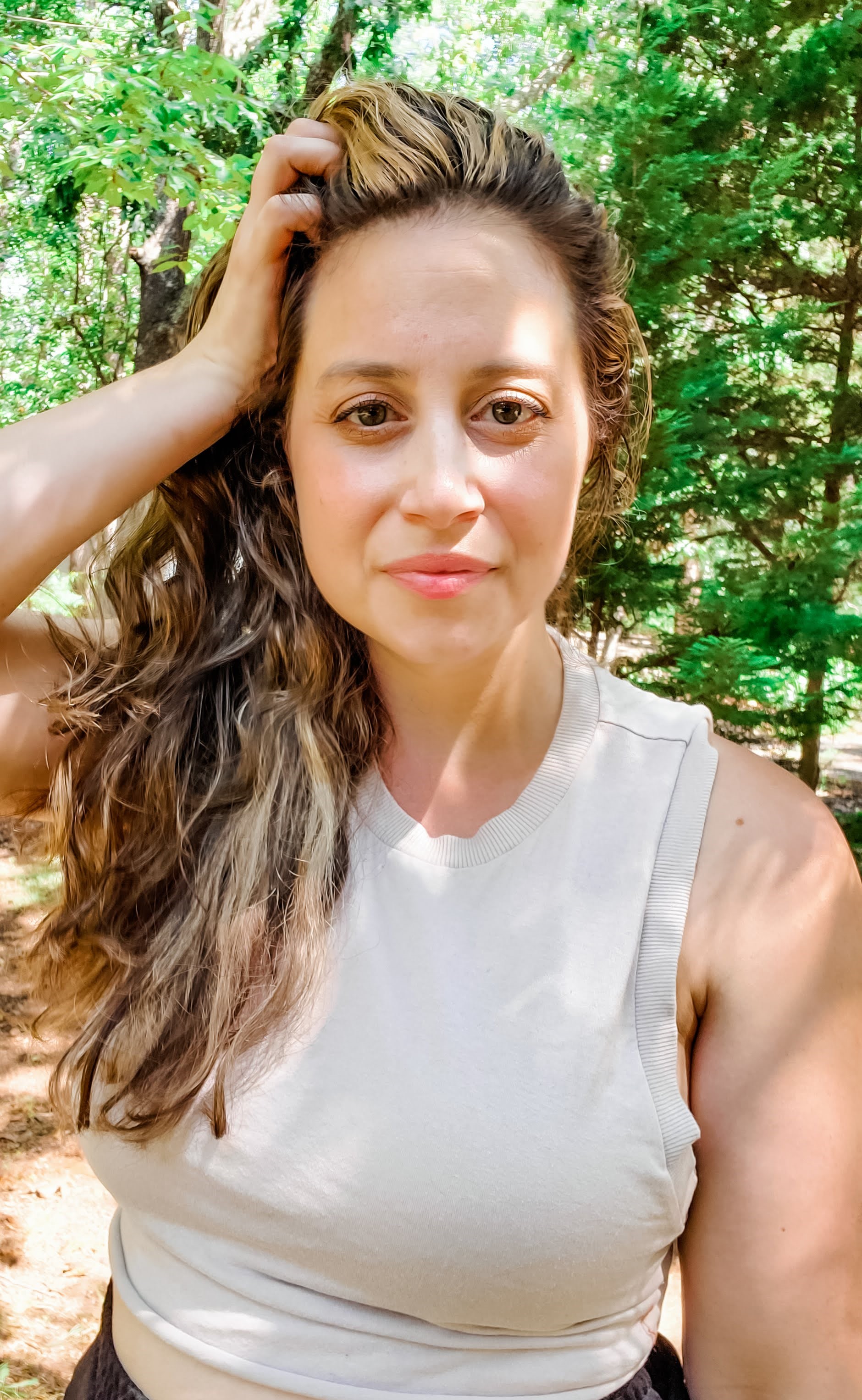 My name is Lia and I am both a nutrition instructor and coach! I have been teaching nutrition for more than 7 years (Whoa...time goes by super fast, doesn't it!)! I am really good at translating traditional chemistry and science concepts into words and concepts normal people can understand. Because I actually want you to understand and learn!! (Crazy talk for a teacher, right?)
Seeing people's face light up when they make that food-body connection is the best feeling ever. I wish I could bottle that up and give to anyone who needs that kind of boost in their life.
Then, a few years ago, I had a major life defining moment: "How can I help people outside of the classroom? How can I make people feel this empowered about what they are eating everywhere!?"
So I expanded and went back to school and I got myself certified as an Integrated Nutrition Health Coach (via the famous IIN!) It was then I learned how to incorporate both my love of teaching nutrition science with holistic wellness practices.
Now, I use both personal experience (read my story here), current science and evidence-based approaches to nutrition and wellness, combined with proven wellness and holistic techniques to give both my clients and online students the ultimate health transformation they have been struggling with!
I am thrilled you are here and I do hope you find something helpful on this page! And if not, please let me know, so I can make sure you find exactly what you are looking for! Everyone should feel amazing, confident, and empowered to take on their health (and actually know what they are talking about!).
You got only one shot at this life, make it worth it, and have no regrets! 



See Lia's Most Popular Products!
Check your inbox to confirm your subscription