No time to eat real food everyday?
Struggling to hit your health food goals because you don't have time to cook real food everyday?

You are not alone!

It's the number one reason why people don't eat healthy or hit their food goals everyday.
We are just too busy!

We fix this by learning how to stick to our diet plan IN SPITE of our busy life.

Fit your diet or healthy eating goals IN our life, instead of changing our life to meet our food goals. 

I have specific proven tips to do just this because it's the only way you can make sure you hit your food goals and stick with them for the long haul.

Without disrupting your life.


Struggling to lose weight?


You found the diet that you love, but you found you can't stick with it?


Struggling to put healthy food first when stressed or tired?


Struggling to figure out what is the best diet strategy for you that actually works?


Need help with just starting or maintaining a healthy eating plan?


Wish you didn't have to stress about food or what do eat anymore?


Feel overwhelmed and unsure where to begin?


Need help navigating setbacks that are holding you back from being successful on your health goals?


Not enough support from partners/loved ones?


Lack the motivation to keep going when things get hard?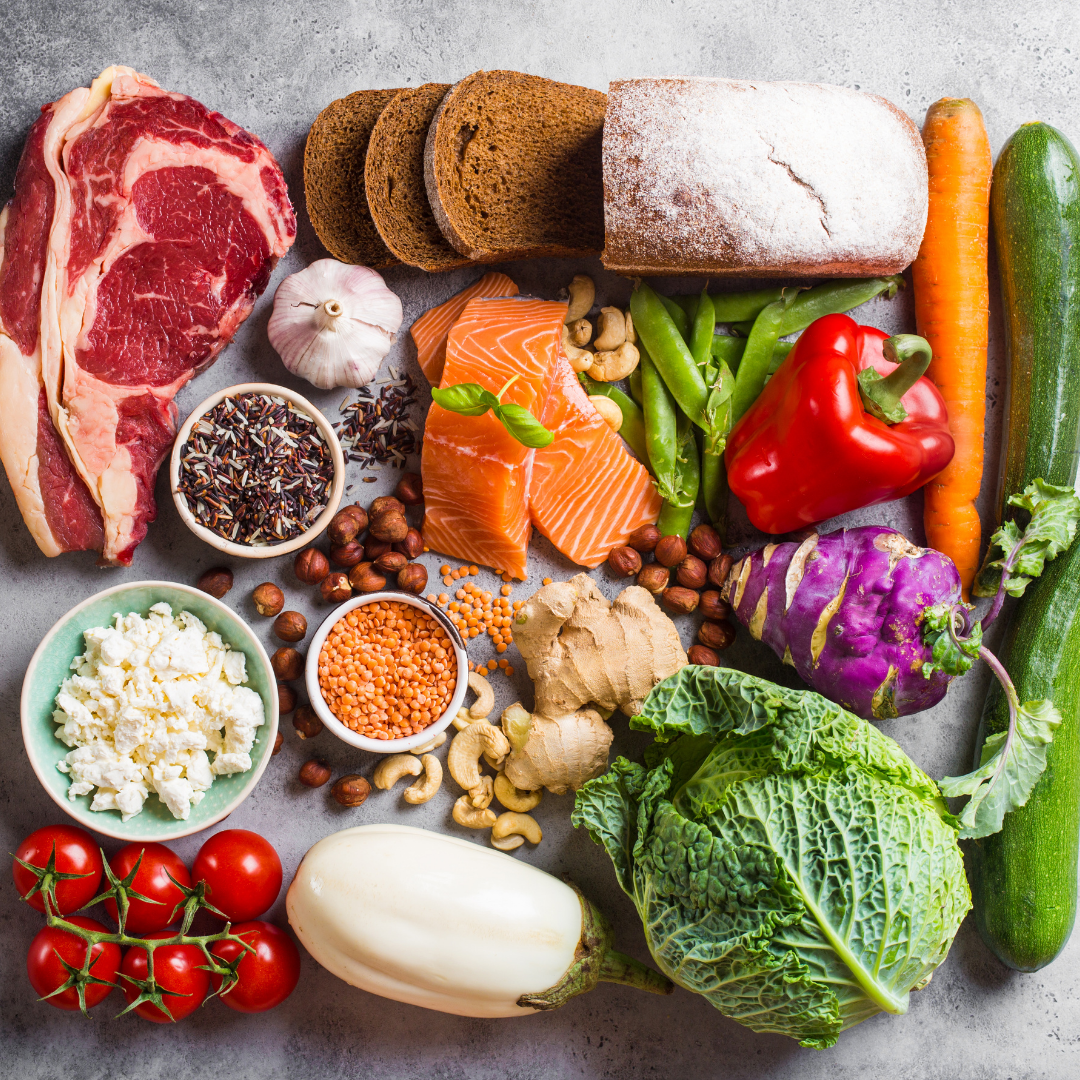 Struggle with consistency?
No support from partner/family/friends?
Lack of motivation?
Lack of sleep?
Too busy? 

I will teach you actual steps that you can begin implementing immediately to completely change your mindset, get you motivated, lift your confidence to begin seeing results immediately.
How start a healthy eating strategy!
How to stay consistent!! (Everyone's biggest challenge!)
How to get (and stay!) motivated!
How to remain positive and remain focused when things get hard.
How to handle the "haters" and those around you that are hindering your efforts.
How to handle a partner who may not be on board.
Why Stress may be hindering your healthy efforts.
Why lack of Quality Sleep may be setting you back
How to approach food without having to diet ever again!!!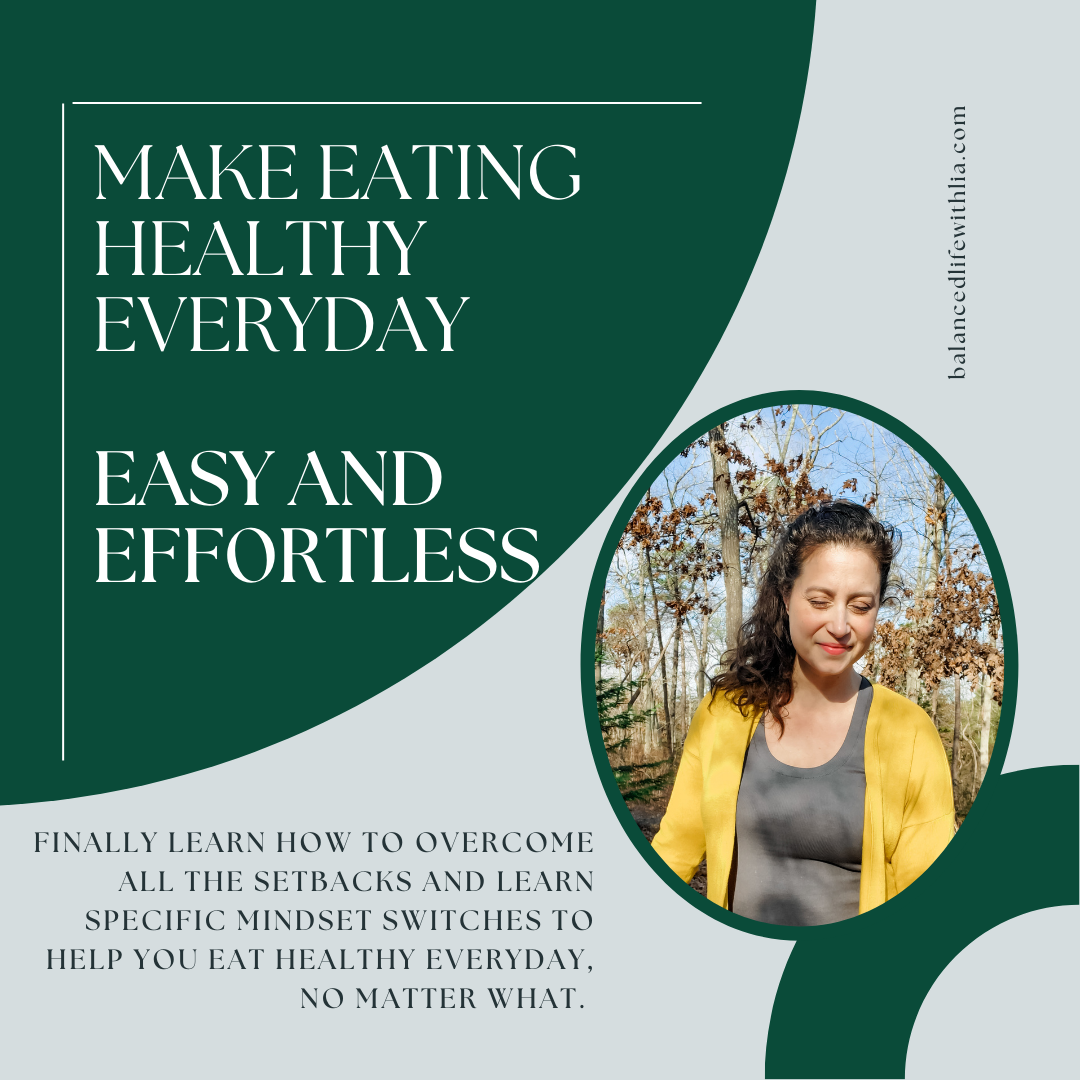 In this video, I teach you how to overcome these common setbacks (and more), to make it easy for you to eat healthy every day!


No matter how busy you are.


You can finally overcome the hurdles keeping from achieving your weight and health goals.


You can immediately begin using the tips to start achieving those health/weight goals right away!


You will always be busy. Those excuses will always be there, so instead of getting rid of them, learn to eat healthy in spite of them!


Feel better now. Feel more motivated now. Start seeing results NOW.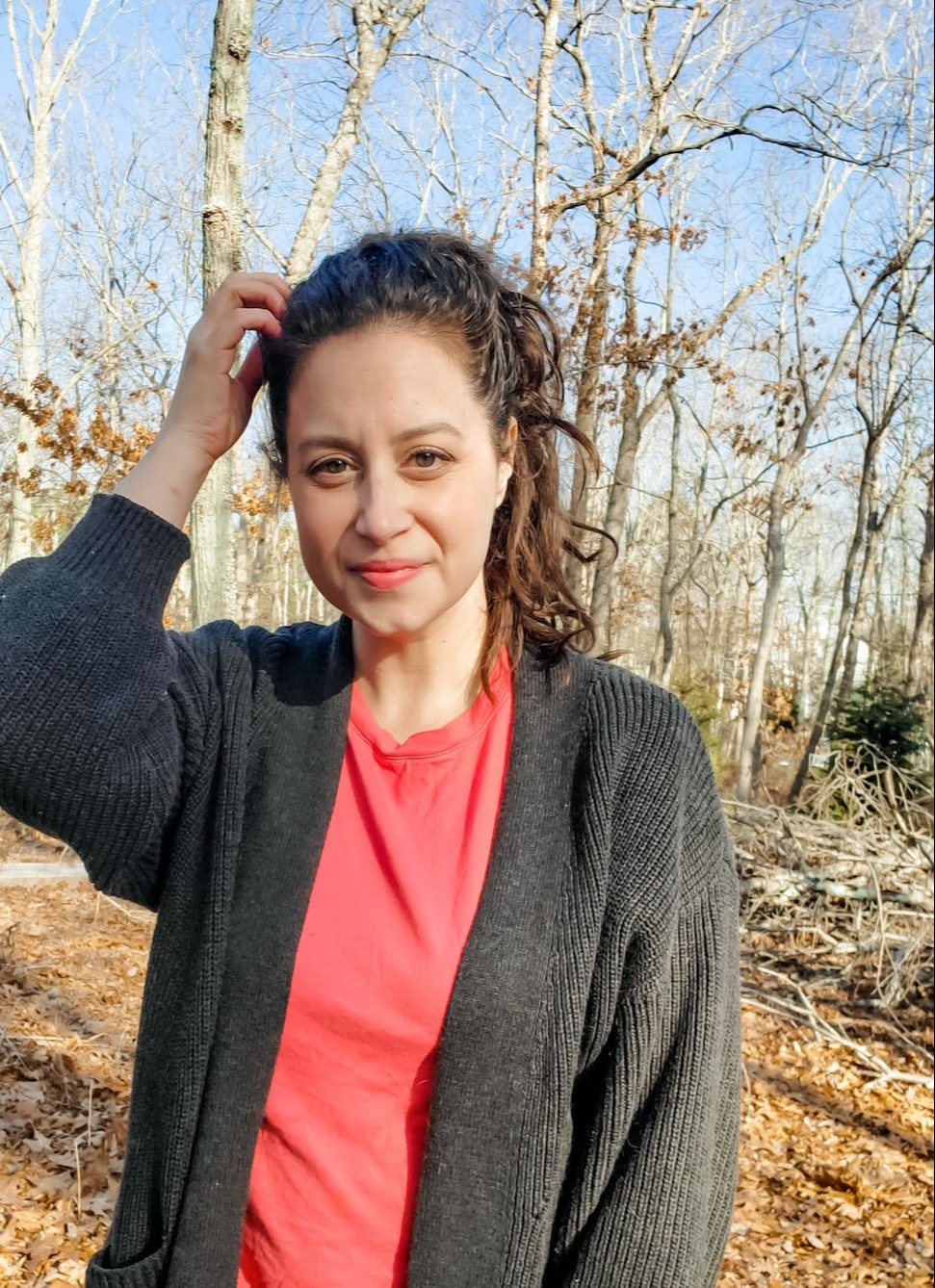 I'm Lia and I'm a nutrition coach (and nutrition professor)! I've found that when people know exactly what their bodies are doing, how their bodies handle food, and how all the other aspects of their lives also affect their bodies, it creates a ripple effect towards confidence and the ability to achieve success not only in health but also in life.
In my previous life, I worked as an industry chemist who secretly studied nutrition on the side. I left because it was that competitive working environment that triggered all my unhealthy habits and therefore impacted my health in a big way: the constant stress triggered unhealthy eating patterns, weight gain, heart palpitations, cystic acne, and hormone imbalances and me just feeling lousy, unwell, and miserable all the time. Sound familiar?
Once I left, and finally put myself first, everything changed. Once that stress was gone, I was able to think clearly, eat better, and a domino effect occurred: all my other health issues disappeared too.
This led to me going back to school and getting certified at the Institute of Integrative Nutrition to be a holistic health coach and then starting my wellness coaching business.
It's now my passion to bring my experience and knowledge to helping others, so they don't have to struggle or feel lost anymore, like I did. It's the worst feeling to feel stuck and not know what to do about it, but the good news is you made it here, and I hope you'll let me help!
So thank you for being here, and I look forward to helping you bring your life into beautiful balance!
Yours in wellness,
Lia (she/her)


Check your inbox to confirm your subscription