Watch this free training video if you are:
*Too busy to cook.
*Hate counting and food tracking and want something easier to do!
*Lack motivation to keep going when things get hard.
*Struggle with setbacks, like lack of time, no support from friends/partners, or lack of sleep.

After watching this video, you will know:

How to incorporate real food in your life, every single day, even when you are too busy or tired to care.
How to stay motivated when the going gets tough, or when the initial "diet honeymoon phase" is over.
How to handle the "haters" and those around you that are hindering your efforts.
How to get your partner/family on board with your new fancy healthy food ways.
What is actually keeping you from getting results and what to do about it.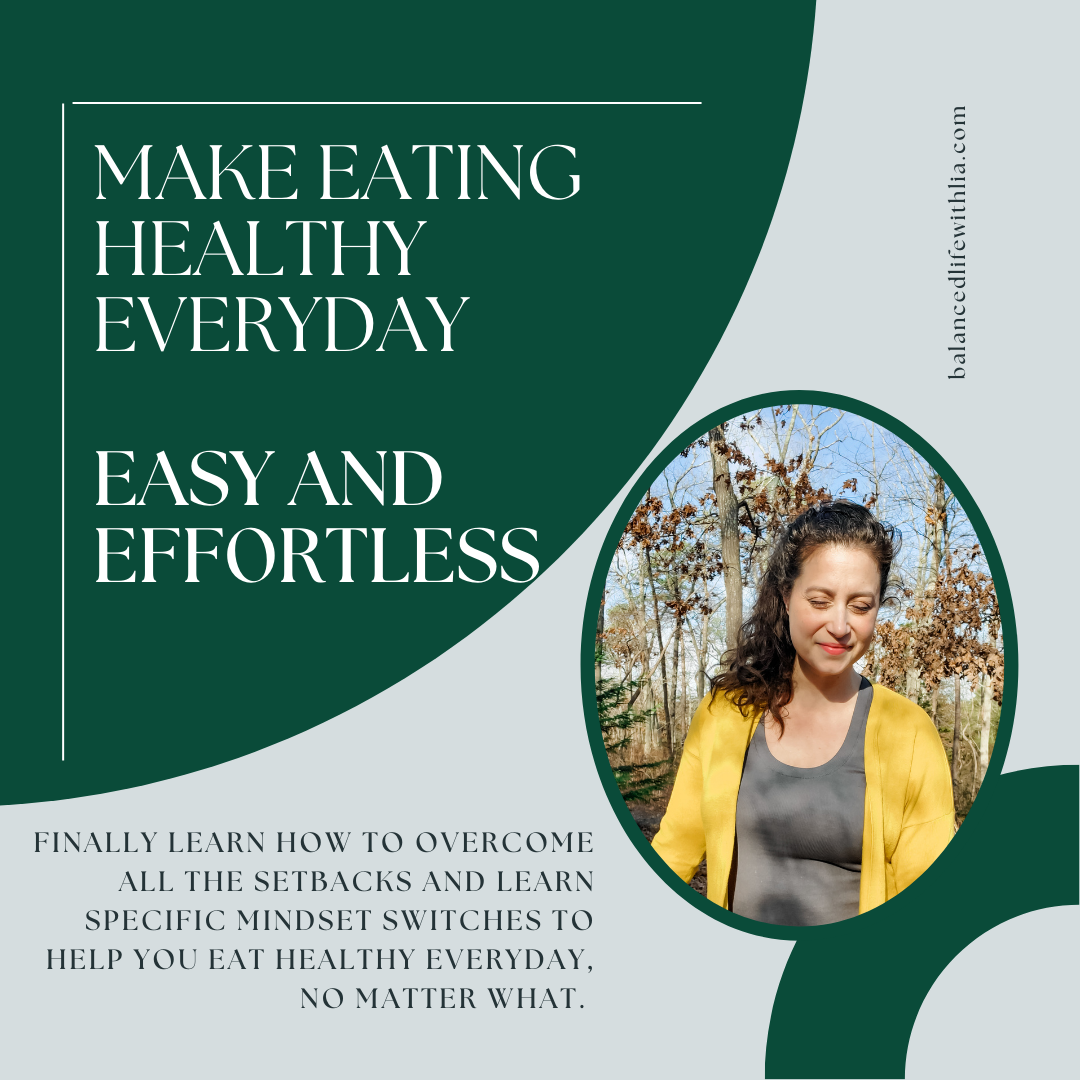 No time to eat real food everyday?
Struggling to hit your health food goals because you don't have time to cook real food everyday?

You are not alone!

It's the number one reason why people don't eat healthy or hit their food goals everyday.
We are just too busy!

We fix this by learning how to stick to our diet plan IN SPITE of our busy life.

Fit your diet or healthy eating goals IN our life, instead of changing our life to meet our food goals. 

I have specific proven tips to do just this because it's the only way you can make sure you hit your food goals and stick with them for the long haul.

Without disrupting your life.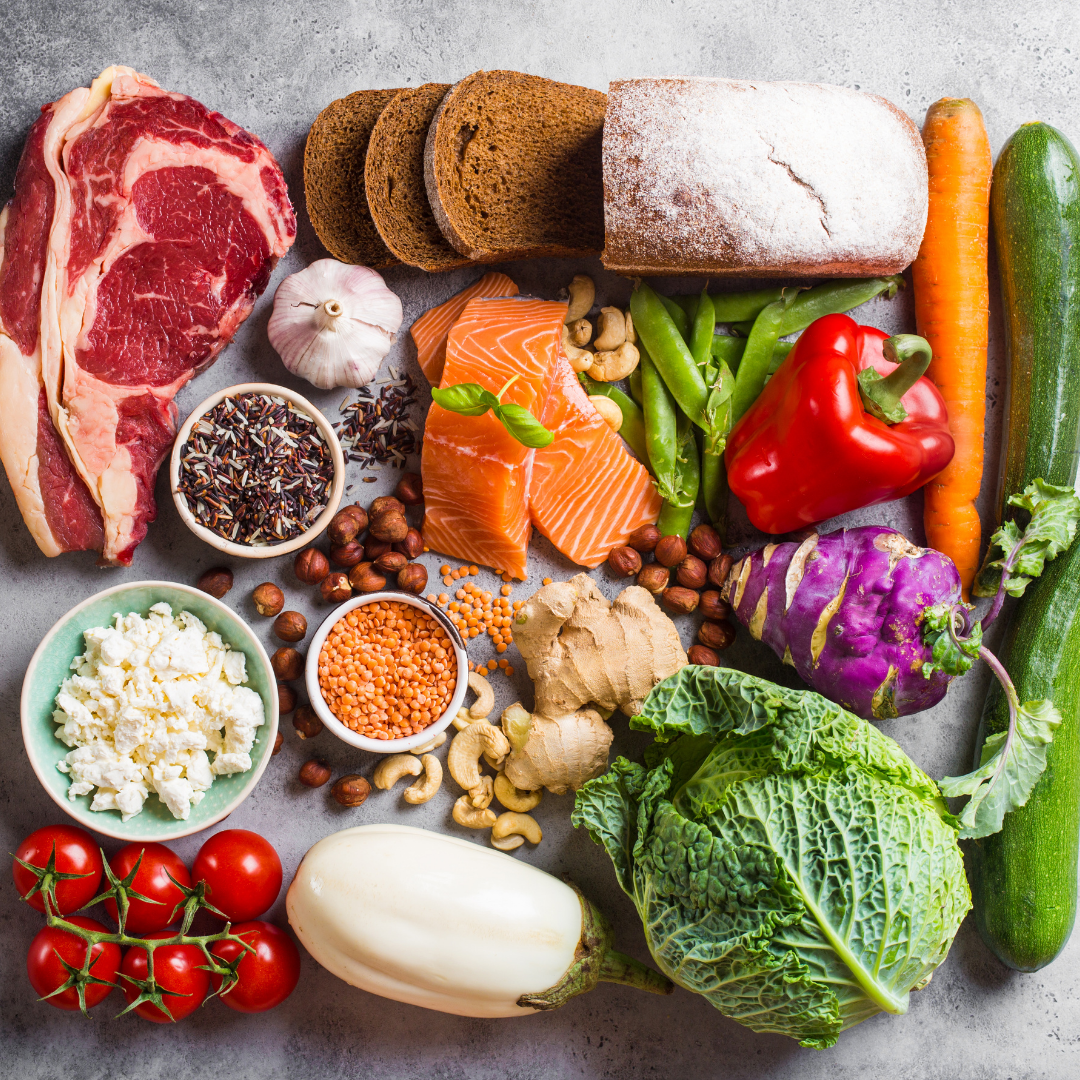 Struggle with consistency?
No support from partner/family/friends?
Lack of motivation?
Lack of sleep?
Too busy? 

I will teach you actual steps that you can begin implementing immediately to completely change your mindset, get you motivated, lift your confidence to begin seeing results immediately.
In this video, I teach you how to overcome these common setbacks (and more), to make it easy for you to eat healthy every day!


No matter how busy you are.


You can finally overcome the hurdles keeping from achieving your weight and health goals.


You can immediately begin using the tips to start achieving those health/weight goals right away!


You will always be busy. Those excuses will always be there, so instead of getting rid of them, learn to eat healthy in spite of them!


Feel better now. Feel more motivated now. Start seeing results NOW.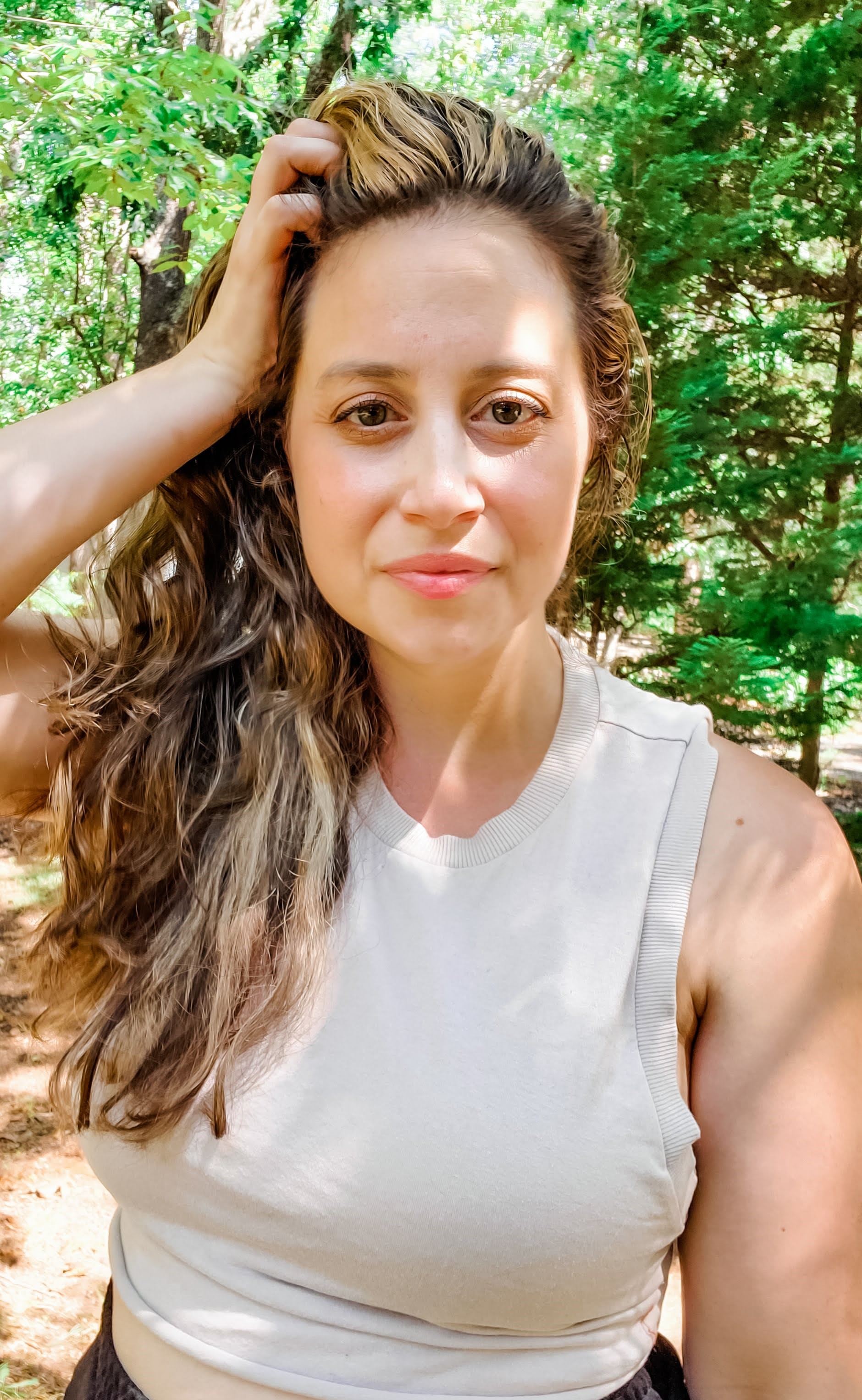 WHY HELLO!

My name is Lia and I am both a nutrition instructor and coach! I have been teaching nutrition for more than 7 years (Whoa...time goes by super fast, doesn't it!)! I am really good at translating traditional chemistry and science concepts into words and concepts normal people can understand. Because I actually want you to understand and learn!! (Crazy talk for a teacher, right?)
Seeing people's face light up when they make that food-body connection is the best feeling ever. I wish I could bottle that up and give to anyone who needs that kind of boost in their life.
Then, a few years ago, I had a major life defining moment: "How can I help people outside of the classroom? How can I make people feel this empowered about what they are eating everywhere!?"
So I expanded and went back to school and I got myself certified as an Integrated Nutrition Health Coach (via the famous IIN!) It was then I learned how to incorporate both my love of teaching nutrition science with holistic wellness practices.
Now, I use both personal experience (read my story here), current science and evidence-based approaches to nutrition and wellness, combined with proven wellness and holistic techniques to give both my clients and online students the ultimate health transformation they have been struggling with!
I am thrilled you are here and I do hope you find something helpful on this page! And if not, please let me know, so I can make sure you find exactly what you are looking for! Everyone should feel amazing, confident, and empowered to take on their health (and actually know what they are talking about!).
You got only one shot at this life, make it worth it, and have no regrets! 



Check your inbox to confirm your subscription